Anguilla Wedding Planning
If you are looking for romance, luxury and stunning scenery, Anguilla was made for you. Let the sun set on Anguilla's stretches of white sand beaches become the backdrop for your one-of-a-kind wedding. Enjoy an evening wedding reception with your feet dancing in the white sand.
Anguilla has many fun activities, from snorkelling and kayaking to shopping and sunbathing. In the evenings, enjoy live entertainment or stop by the local bars and clubs for dinner, drinks, and dancing.
Shoal Bay East
With radiant white sand, Shoal Bay East is one of the best beaches in the Caribbean. Ideal for swimming and snorkeling, the waters offer some of Anguilla's most beautiful coral gardens, is full of hundreds of tiny fish, and the sand is soft and as white as snow.
Anguilla's Many Dive Sites
Divers will be pleased with the double reef system surrounding Anguilla and its large variety of corals. The island is also known for its wrecks, including intentionally sunken ships that become thriving artificial reefs.
Seven marine parks surround the island: Dog Island, Prickly Pear, Seal Island Reef System, Little Bay, Sandy Island, Shoal Bay Harbor Reef System, and Stoney Bay Marine Park. Turtles, stingrays, and garden eels inhabit many of the dive sites, and at Scrub Island you can regularly see sharks and barracuda.
Foundation Cavern National Park
Close to Shoal Bay, the Fountain Cavern is Anguilla's top archaeological site. This natural and cultural wonder is home to two freshwater pools and many petroglyphs, which lie 15 meters below ground in a cave. The most significant of these is a tall stalagmite carved in the shape of "Jocahu," the supreme God of the Taino Indians.
The Fountain Cavern is thought to have been a major regional worship site and a place of pilgrimage for Amerindians.
A passport valid beyond your departure date and return and onward tickets are required for all visitors to Anguilla.
Marriage Requirements
General Info:
The same documents needed to enter Anguilla are the required marriage documents. Proof of citizenship (i.e., valid passport, driver's license with photo, or a birth certificate).
2nd Weddings: Proof of divorce or death certificate is required.
Application: Must be completed in person
Notice Period: None
Residency Period: None
Waiting Period: 2 days on the island
Language: English
Fees (US Dollars)
Language
English is the spoken language
 Currency
Anguilla's official currency is the Eastern Caribbean Dollar, although U.S. dollars are accepted everywhere.
Top 3 Reasons to Work With Us

#1 Access to Intimate, Secluded Destinations
No crowded resorts or loud crowds here. We have access to some of the most romantic, secluded and private venues around the world. Your wedding can remain focused on you with an intimate, personal venue. 

#2 Budget-Saving Tips
Did you know that working with a wedding planner can actually save you money? We are experts in finding creative ways to open up additional budget and get you big savings through relationships with vendors, venues and travel agents. We also offer an easy payment plan because we know that having time to save for wedding expenses is important.

#3 Less Stress
Our wedding planners live and work in the destinations we serve, so you can rest assured knowing someone is on-site and working closely with the best, trusted local vendors to get you that perfect wedding. We speak the native language so nothing is lost in translation. Our experts plan for every little detail so that you don't have to! You can sit back, relax, and enjoy your wedding day, done your way. 🙂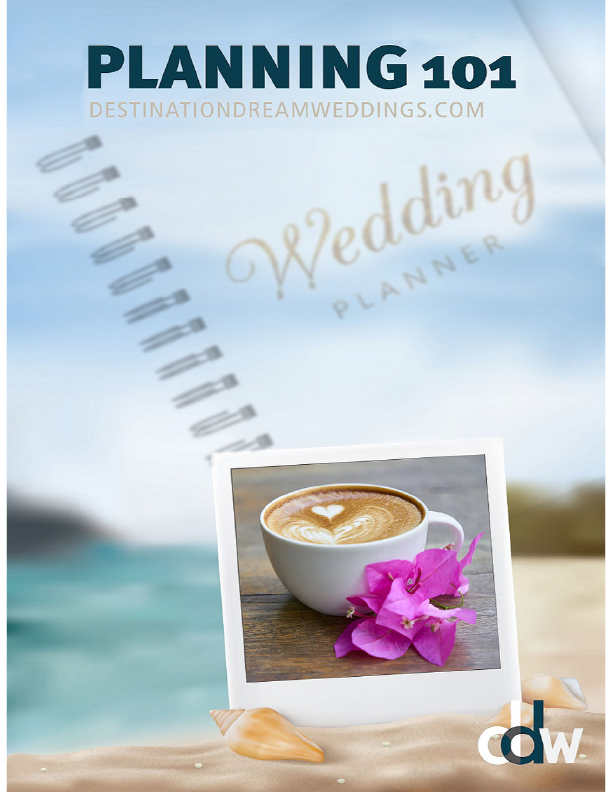 GET YOUR FREE E-BOOK
Looking for tips and tricks to plan the ultimate destination wedding? Subscribe to our email list to download our FREE ebook and learn from the experts what it takes to pull off the destination wedding of your dreams without the stress or hassle.

BOOK A CONSULTATION
We get it. Planning a wedding can be overwhelming. We're here to help! If you're not sure where to start, why not book a free consultation with one of our experienced wedding planners today and get the answers to all your burning questions!
Certified Destination Wedding Planner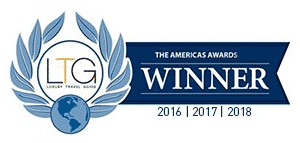 Dominican Republic:
Star Hill & The Palms, Km 10 Puerto Plata, 57000
Mexico:
Carretera Fed. Cancun-Playa del Carmen, Puerto Morelos Q.R. 77580
Canada:
8520 Jasper Ave, Edmonton, AB
Thailand
555,167 Pluekpiman Garden Village
Bang Khu Wat, Pathum Thani 1200