The Canadian Rockies mountain range spans the provinces of British Columbia and Alberta. With jagged, ice-capped peaks, including towering Mt. Robson, it's a region of alpine lakes, diverse wildlife and outdoor recreation sites. Yoho National Park is home to the massive Takakkaw Falls. Other national parks are Jasper, with the famously accessible Athabasca Glacier, and Banff, site of glacier-fed Lake Louise.
Parks Rules:
Parks Canada has a few rules you should be aware of while planning your wedding:
Do not throw any confetti. You must clean up after your event. Nothing should be left behind. There is no open alcohol allowed.

All guests must have a park pass.

No gas-powered generators, excessive noise, unruly behavior, loud music or P.A. systems allowed.

Quiet music Guests may not disturb or infringe on the park's natural and cultural resources (ie: no picking or disturbance of flower beds, setting up of chairs or removal of trees or branches).

Be bear aware: do not leave any food behind.

Groups using shelters should be aware that day use areas and shelters close at 2300 hours (11 pm).

The organizer accepts full responsibility for any incidents, and/or costs of clean up or site rehabilitation resulting from the event.

T

he Park Service asks that events be limited to 20 people to minimize impact on the site.

No area of the park can be cordoned off for personal use. 
Top 3 Reasons to Work With Us

#1 Access to Intimate, Secluded Destinations
No crowded resorts or loud crowds here. We have access to some of the most romantic, secluded and private venues around the world. Your wedding can remain focused on you with an intimate, personal venue. 

#2 Budget-Saving Tips
Did you know that working with a wedding planner can actually save you money? We are experts in finding creative ways to open up additional budget and get you big savings through relationships with vendors, venues and travel agents. We also offer an easy payment plan because we know that having time to save for wedding expenses is important.

#3 Less Stress
Our wedding planners live and work in the destinations we serve, so you can rest assured knowing someone is on-site and working closely with the best, trusted local vendors to get you that perfect wedding. We speak the native language so nothing is lost in translation. Our experts plan for every little detail so that you don't have to! You can sit back, relax, and enjoy your wedding day, done your way. 🙂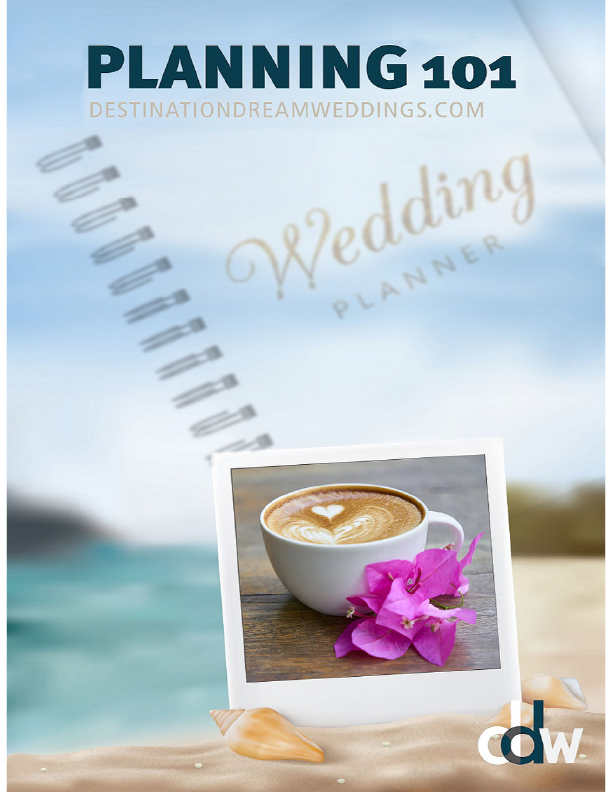 GET YOUR FREE E-BOOK
Looking for tips and tricks to plan the ultimate destination wedding? Subscribe to our email list to download our FREE ebook and learn from the experts what it takes to pull off the destination wedding of your dreams without the stress or hassle.

BOOK A CONSULTATION
We get it. Planning a wedding can be overwhelming. We're here to help! If you're not sure where to start, why not book a free consultation with one of our experienced wedding planners today and get the answers to all your burning questions!
Certified Destination Wedding Planner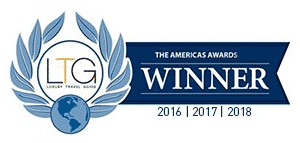 Dominican Republic:
Star Hill & The Palms, Km 10 Puerto Plata, 57000
Mexico:
Carretera Fed. Cancun-Playa del Carmen, Puerto Morelos Q.R. 77580
Canada:
8520 Jasper Ave, Edmonton, AB
Thailand
555,167 Pluekpiman Garden Village
Bang Khu Wat, Pathum Thani 1200