Imagine a sun washed beach and tropical flowers, exchanging your vows under palm trees beside your infinity pool surrounded by your family and friends. All of your wedding fantasies can come true, and a private villa may prove just the right alternative to a resort wedding.
Having your ceremony in a luxurious villa, where all the services are personalized exclusively for you and your guests, where everything is organized exactly to your liking, is a fabulous way to celebrate your special day.
Because rentals come in all shapes and sizes, it's possible for you to turn your dreams into reality. And, luckily for you, some of the finest luxury villas are available for destination weddings, or special events.
To begin, decide what would best suit you and your group. Once you know your group size, you can figure out how your groups will want to be organized. Do you have a lot couples travelling with kids, or singles? Is there anyone in your group with special needs (i.e. mobility issues) who might prefer a villa with a bedroom on the main floor?
Next, decide on your preference regarding the area. The countries we operate in are big places, with a varied landscape, and a wide variety of attractions. Are you looking for a superb location on the beach? Or do you need endless activities?
Consider if you want your villa to serve as a home base for family members? Do you plan to hold all of your events there? Are you dreaming of having a private escape, complete with a maid, gardener, and cook?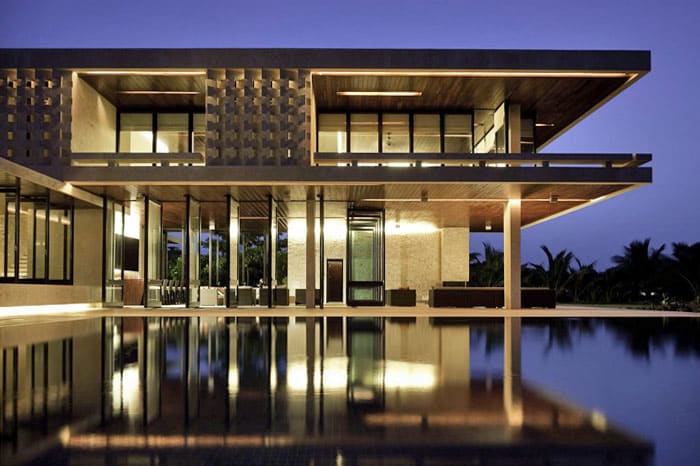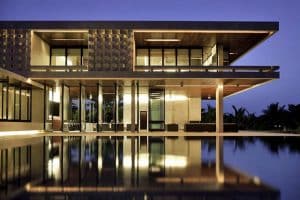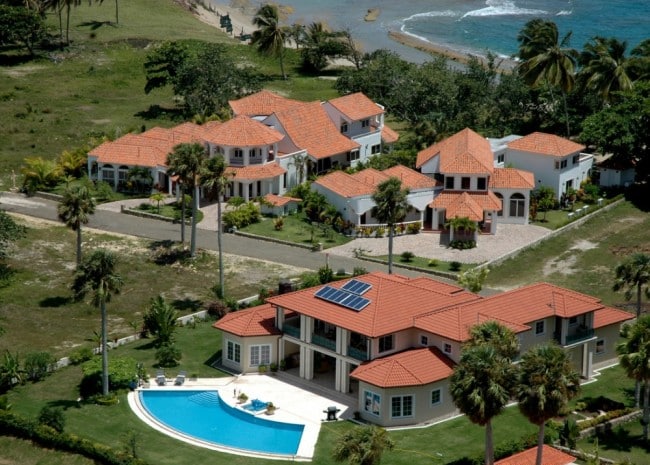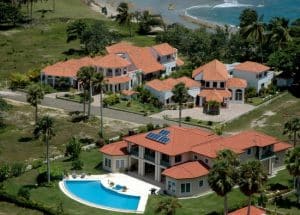 Whether you are planning a secret and intimate wedding, or a lively wedding party held in grand style, we can work with you to select the perfect luxury villa with enough space to host your guests, and with enough staff to welcome you and to satisfy all your dreams and wishes.
By renting a villa, you will have the opportunity to keep your group of loved ones all together, allowing you time to bond – those special times will remain forever engraved in your memories.
For destination weddings, honeymoons, family trips or even just your own a private getaway, it's possible to find a unique and memorable luxury villa rental, whatever your requirements, needs, or budget.
As always we'd love to know what you think. Let us know in the comments section below if this post helped you, if you have further questions, or if you have anything to add.