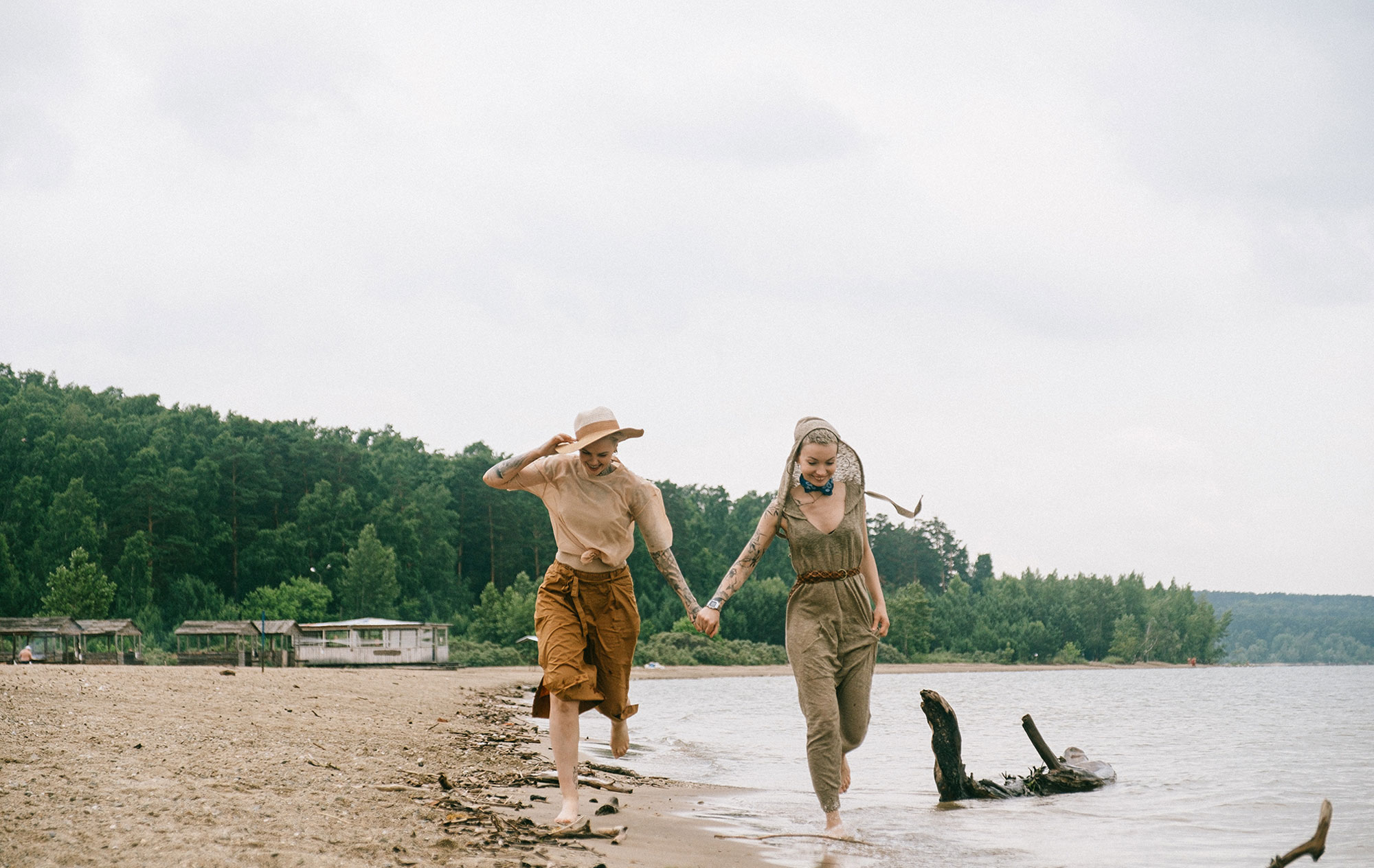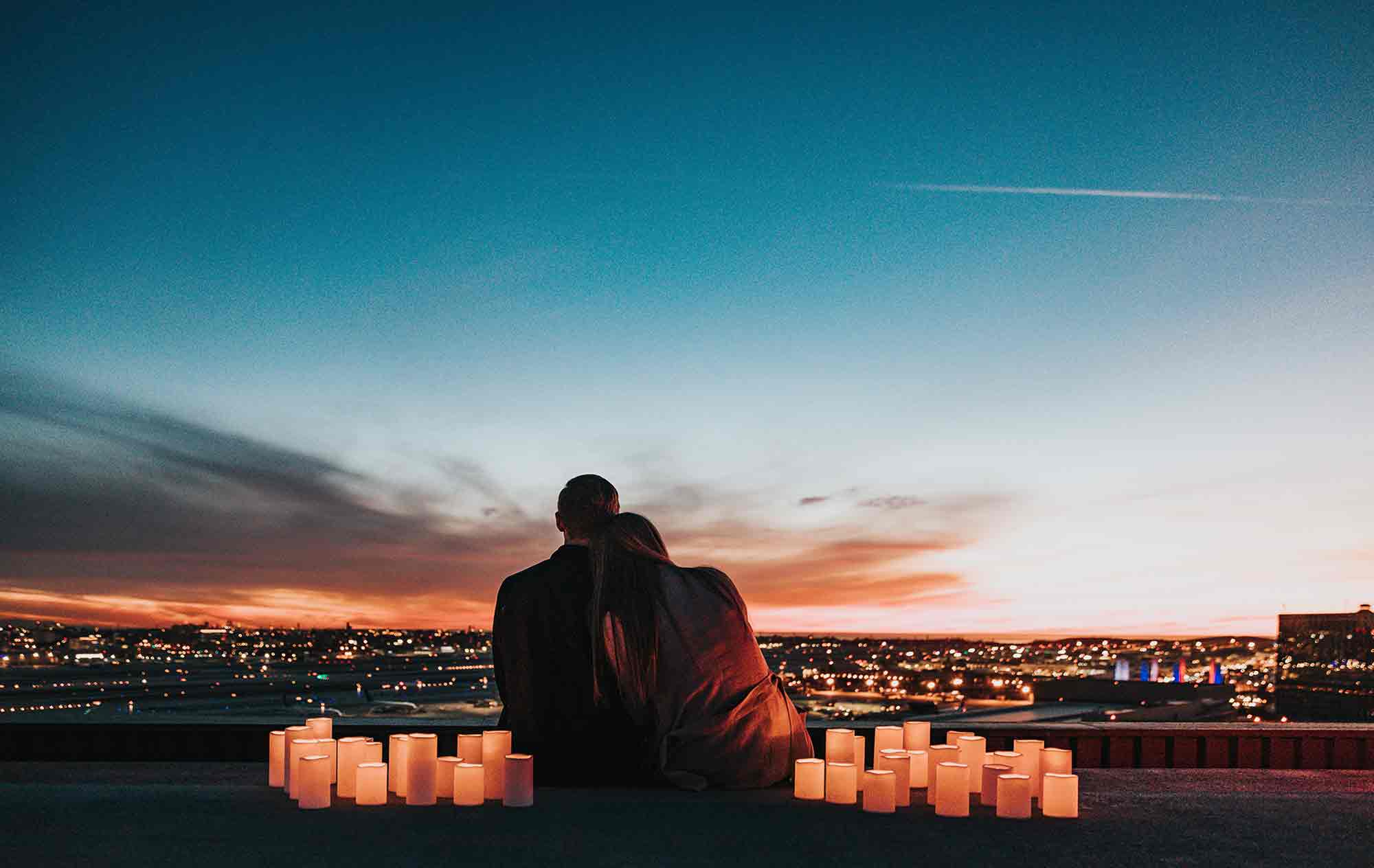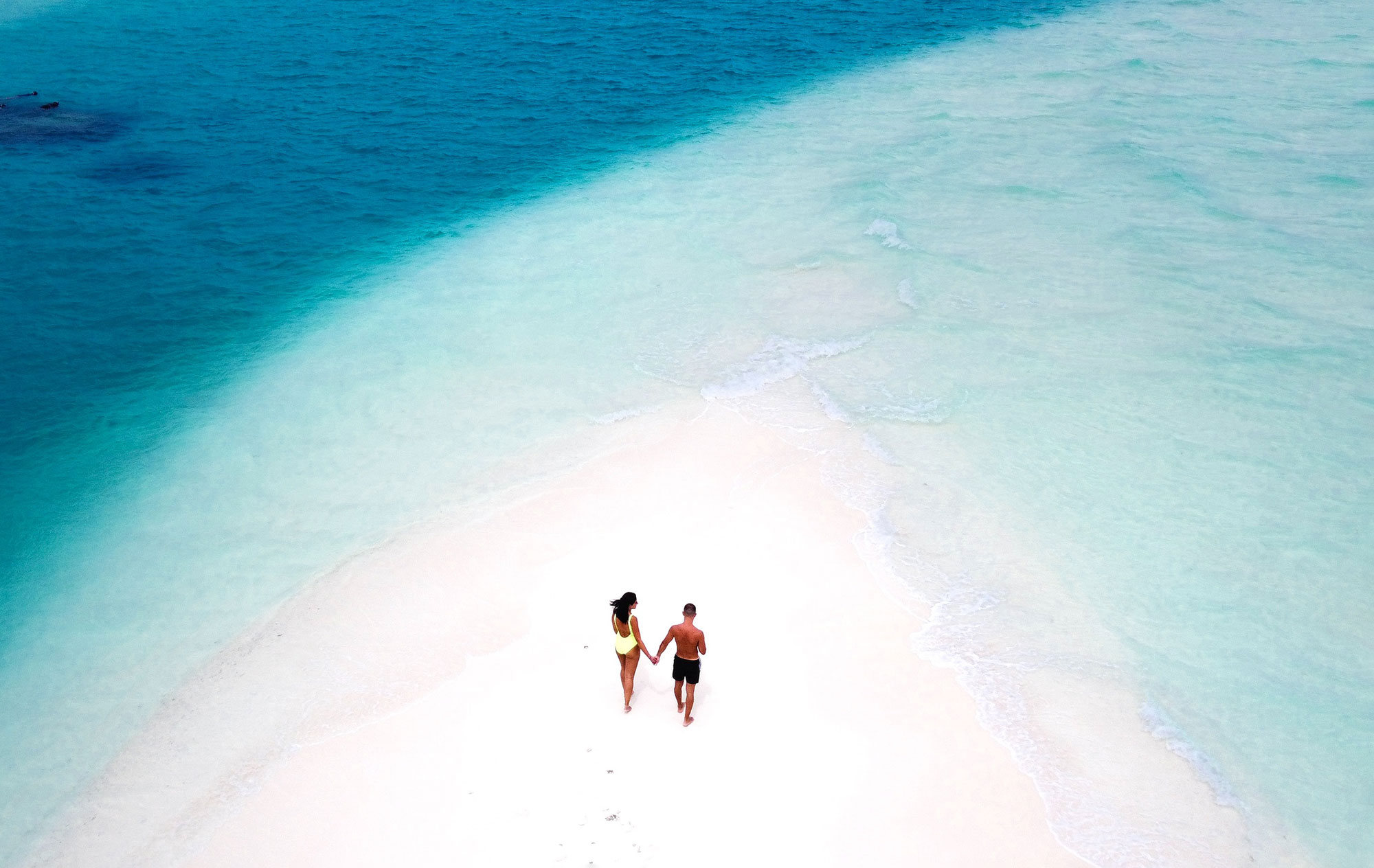 We specialize in romantic travel and destination weddings. Extraordinary anniversary trips, exotic honeymoons, intimate vow renewals, exciting elopements, or steamy weekend getaways – we do it all. We'll help achieve your vision, and we'll also book your travel, car rentals, hotel, excursions, private tours, and more. 
If you're looking for the ultimate romantic getaway, you've come to the right place. With years of experience, we know the ins and outs of the travel industry and will do whatever we can to get you the best pricing and deals possible.
Here's a sampling of some of our travel services. If you have something more specific in mind, contact us to discuss ideas!
All-inclusive resorts for affordable, exciting getaways

Private villas and secluded venues for more intimate gatherings

Group travel packages

Ocean and River Cruises

Escorted Tours to world-renowned destinations

Adventure Travel 

Excursion Booking

Airfare, Hotel, and Transportation Arrangements
Wherever you're going, we can help you get there in style and comfort. 
Candlelit dinners, long walks on the beach, luxurious accommodations, secluded beaches, and much more are just a click or a call away. Whether you're just looking for ideas or you're ready to book the ultimate getaway, we're here to help! Speak with one of our experienced travel experts today to get started!
Top 3 Reasons to Work With Us

#1: Travel Planning & Secluded Destinations
Our wedding + event planners can also book your flights, car rentals, hotel, excursions, private tours, and more. We have access to some of the most romantic, secluded and private venues around the world. Your wedding or romantic getaway can stay focused on you with an intimate, personal venue and all the travel details taken care of.

#2: Budget-Saving Tips
Did you know that working with a wedding planner can actually save you money? We're experts in finding creative ways to free up additional funds. As a licensed travel agency, we can offer big travel savings. We also have great relationships with local vendors and venues in our destinations. Finally, we offer payment plans to give you more time to save for the big day.

#3: Less Stress
Our wedding planners live and work in the destinations we serve, so you can relax knowing someone is on-site working closely with the best local vendors to create your perfect wedding. We speak the native language, so nothing is lost in translation. Our experts plan for every little detail, so you don't have to! Sit back, relax, and enjoy your wedding day, done your way. 🙂
Ready to say yes to the trip of a lifetime?
Book a virtual consultation with one of our travel planning experts so we can help make your vision a reality!
Still Need Time to Think On It?
Visit our travel website to view available travel packages and get some ideas.
"Wendy answered all of our millions of questions. Both during our regularly phone meetings, but also through email. Good and fast replies also. Wendy took all stress away from us. A true dream wedding. We could never have done this without the help of Wendy. We're going to miss chatting with her."

Bjorn & Sophi
Sweeden
"Wendy is amazing! Absolutely love her! She truly made our wedding planning process go smoothly. Excellent communication. Complete understanding of what we wanted. Great surprises as well. She helped us create the perfect wedding! "

Althea & John
New Hampshire, USA
"We had a free consult with Wendy and felt immediately that our plans to renew our love, on the beach could really happen. We got to work and had monthly meetings to discuss options and plans until we arrived on the Island. Everything went smoothly and the day finally came and it was beautiful. The entire event was easy and so special. Thank you so much!"

Kelly & Darren
Winnipeg, Canada
"Planning a wedding was something I had little experience with and it was very overwhelming. Wendy and I seemed to speak the same language from our very first conversation and she completely made the day exactly as we had hoped it would be. From handling strange family dynamics and last minute changes to making sure the whole day flowed smooth, our wedding was not only perfect but also stress free. You can't ask for more than that! Thanks so much!"

Niomi & Tim
Fort St. John, Canada
"When I first met Wendy, I felt like I had been reacquainted with a long lost friend. She's a great listener, and she really cares about making people happy. I had no idea how I was going to plan such a huge event, but Wendy calmed me down and walked me through it step-by-step. She is amazing, and I can't say enough good things about her - you will not regret working with her!"

Ange & Steve
Edmonton, Canada
Stress Free! Planning a wedding from afar was scary as I like to be in control and know all the details! Wendy was recommended to us and right from the first call, I felt at ease that our day would be amazing! She was in top of everything and responded to all of our questions in a short time frame! Her recommendation for photographer, make up and excursions were fantastic! Our day was amazing from start to finish!! We will miss our Monday night calls....it started to feel like we were family! Thanks for everything from the bottom of our hearts Wendy!
Ruthann Dumouchel
Ontario, Canada
Thank you Wendy Thank you for keeping us sane and at ease on one of the biggest and important days! You took care of all the details that allowed us to fully enjoy the day and not worry about a thing. I loved how you were my advisor throughout the wedding planning process and I appreciated having you to consult with, for guidance and feedback, it was definitely less stressful with your help and expertise! Our destination wedding turned out better than expected and we have the most wonderful memories with our family and friends thanks to you and your team for outstanding organization and attention to detail.
Michelle and Kevin
United Kingdom
Outstanding We always knew where we needed to be and when things were happening which of course, is the main reason we all need wedding planner! Less stress, less worrying, and more time having fun at our wedding. I'm very pleased with Wendy's assistance throughout the event. Kind and approachable as well – definitely recommend her services to anyone looking!
Lori & Jason
Ontario, Canada
Words cannot thank you enough for all that you have done for us the 18 months leading up to our wedding. You were a joy to work with and made the whole planning experience a stress-free one. The communication leading up to our event was great, and your payment options helped ease the cost.
Wendy & Kevin
New Brunswick, Canada
I had the pleasure of hiring Wendy and her team, as the event planner for our corporate event. Wendy was extremely organized from our initial meeting to the finale of the evening and was always in contact with me. Her attention to detail was extraordinary and she was never short of creative ideas. She thrived under pressure, always stayed positive despite the situation and was able to think quickly on her feet. I would definitely recommend Wendy for your next event (big or small) because not only will she get the job done, but she will go above and beyond what is expected of her. Most importantly, she will relieve the stress that comes with coordinating an event so that you and your guests can enjoy it!
Certified Destination Wedding Planner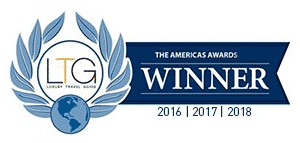 Dominican Republic:
Star Hill & The Palms, Km 10 Puerto Plata, 57000
Mexico:
Carretera Fed. Cancun-Playa del Carmen, Puerto Morelos Q.R. 77580
Canada:
8520 Jasper Ave, Edmonton, AB
Thailand
555,167 Pluekpiman Garden Village
Bang Khu Wat, Pathum Thani 1200