One of Thailand's premier Beach resort towns on the Gulf of Thailand, is less than 200 km south of Bangkok, making it one of the most popular weekend getaway destinations for city residents.
A resort equally popular with young couples and families, tourists and Thais, Hua Hin is also the location of the King of Thailand's summer Palace, Klai Kang Won, which means "Far from Worries." Hua Hin features a beautiful, powdery sand beach, numerous Seaside Seafood restaurants, a lively night market, numerous beach activities, and some great inland activities, not least of which is golfing at some of Thailand's most renowned courses.
Just down the coast at Takiab Bay, visitors can take seaside horseback rides and visit a hilltop Buddhist Temple with a spectacular view. This tranquil fishing village turned royal resort offers much more than just sunbathing, snorkeling and swimming. Visitors can also enjoy golf, spas, caves, waterfalls, shops, seafood and nearby national parks. The town is clean, warm and laid-back, making it ideal for families and couples.
Sam Roi Yot National Park
Located about 45km from Hua Hin Town, with an area of 98 square kilometers, is renowned for its limestone mountains, mangrove swamps, beaches and several species of local and migrating birds during the cool season. There are many ridges with the most popular being Khao Sam Roi Yot with 300 peaks. 
Black Mountain Water Park
The Black Mountain Water Park is spread out over 40,000 square meter land and is situated just 15 minutes from center of the town Hua Hin. The Park is full of high quality and modern equipment, and all operated in line with the highest standards of safety and with highly trained lifeguards. They have a 17-meter-high tower with 9 different slides, a spectacular wave pool which make the biggest wave in Thailand, a lazy river, a beach/infinity pool and children's pool, all for making the most fun day for a visitor.
Golf
Golf is extremely popular in Hua Hin and the place has many high-quality courses up to international standards. Hua Hin and its surroundings are a golfer's paradise with at least 12 quality golf courses within a 60-minute drive.
Travel Documents:
Passport valid for at least 30 days and issued by one of the countries eligible to obtain Thailand Visa on Arrival. Return or onward journey air ticket for flying out of Thailand within the next 15 days. One passport size (4 x 6 cm) photo (not older than 6 months)
Marriage Documents:
Passport – 2 copies

Visa – copy this too

Fiancé's ID card (for Thai nationals only) – 2 copies

The Letter of Affirmation of Freedom to Marry (the original & the certified translation, plus copies of both)

The MFA stamped translation of your passport

Fiancé's Tabien Baan (house log) (Thai nationals only) – 2 copies

You will also need two witnesses. The Amphur can provide these but if you have two volunteers it's easier.
Language: Thai
Currency: Thai Baht
Top 3 Reasons to Work With Us

#1 Travel Planning & Secluded Destinations
Our wedding + event planners can also book your flights, car rentals, hotel, excursions, private tours, and more. We have access to some of the most romantic, secluded and private venues around the world. Your wedding or romantic getaway can stay focused on you with an intimate, personal venue and all the travel details taken care of.

#2 Budget-Saving Tips
Did you know that working with a wedding planner can actually save you money? We're experts in finding creative ways to free up additional funds. As a licensed travel agency, we can offer big travel savings. We also have great relationships with local vendors and venues in our destinations. Finally, we offer payment plans to give you more time to save for the big day.

#3 Less Stress
Our wedding planners live and work in the destinations we serve, so you can relax knowing someone is on-site working closely with the best local vendors to create your perfect wedding. We speak the native language, so nothing is lost in translation. Our experts plan for every little detail, so you don't have to! Sit back, relax, and enjoy your wedding day, done your way. 🙂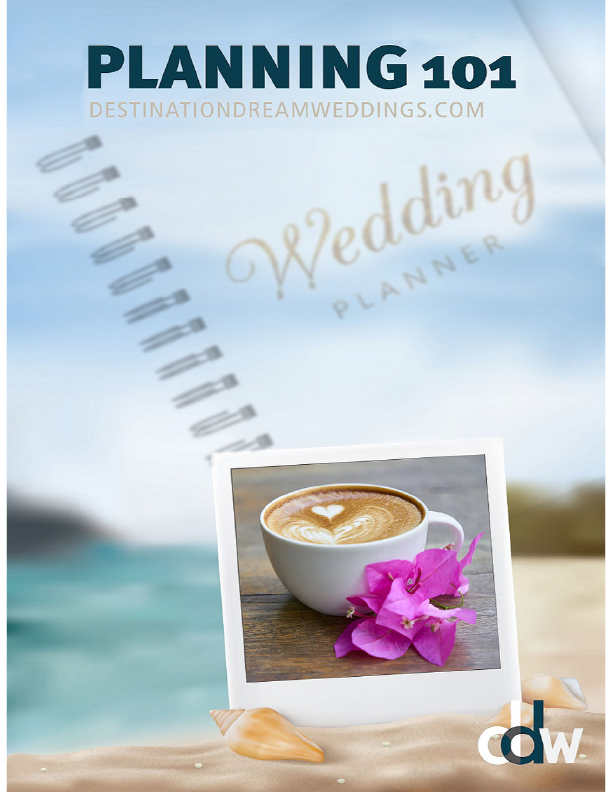 GET YOUR FREE E-BOOK
Looking for tips and tricks to plan the ultimate destination wedding? Subscribe to our email list to download our FREE ebook and learn from the experts what it takes to pull off the destination wedding of your dreams without the stress or hassle.

BOOK A CONSULTATION
We get it. Planning a wedding can be overwhelming. We're here to help! If you're not sure where to start, why not book a free consultation with one of our experienced wedding planners today and get the answers to all your burning questions!
Certified Destination Wedding Planner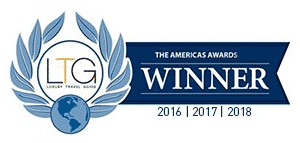 Dominican Republic:
Star Hill & The Palms, Km 10 Puerto Plata, 57000
Mexico:
Carretera Fed. Cancun-Playa del Carmen, Puerto Morelos Q.R. 77580
Canada:
8520 Jasper Ave, Edmonton, AB
Thailand
555,167 Pluekpiman Garden Village
Bang Khu Wat, Pathum Thani 1200