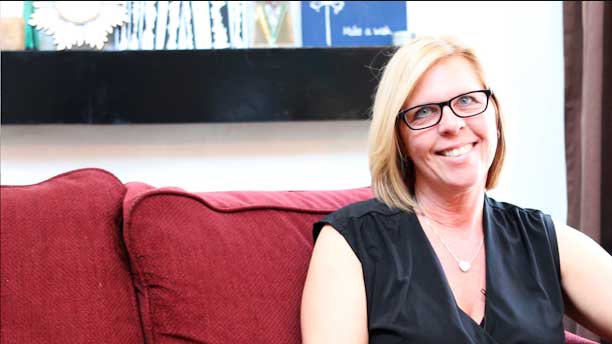 Destination Dream Weddings was conceived 13 years ago because we believe that all destination weddings should be about choice and options and about making your dreams come true. Every wedding we plan is as unique and special just like you!"
Wendy Wharton – President
We understand the importance of tiny details that contribute to your special day, and we take care of all aspects to allow our couples to relax, focus on each other, and enjoy your most important day in a truly magical way.
Wedding fantasies are brought to life in some of the most spectacular wedding destinations such as the Dominican Republic, Thailand, the Canadian Rockies and so much more.
Destination Dream Weddings strives to not only help plan your memorable occasion down to the last details, but goes above and beyond to allow you to fully celebrate this very special day with style, elegance, and grace.
We are Here for You!
Top 3 Reasons to Work With Us

#1 Travel Planning & Secluded Destinations
Our wedding + event planners can also book your flights, car rentals, hotel, excursions, private tours, and more. We have access to some of the most romantic, secluded and private venues around the world. Your wedding or romantic getaway can stay focused on you with an intimate, personal venue and all the travel details taken care of.

#2 Budget-Saving Tips
Did you know that working with a wedding planner can actually save you money? We're experts in finding creative ways to free up additional funds. As a licensed travel agency, we can offer big travel savings. We also have great relationships with local vendors and venues in our destinations. Finally, we offer payment plans to give you more time to save for the big day. #3 Less Stress
Our planners are familiar with all things wedding and the destinations we work in so you can relax knowing you are in the most capable hands. 
Our experts plan for every little detail so you don't have too! Sit back, relax and enjoy your wedding day, done your way.