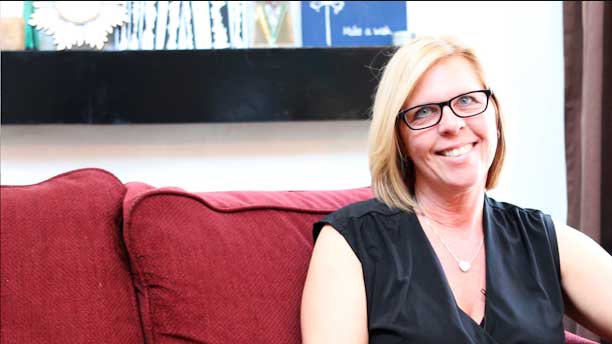 My name is Wendy Wharton, and I founded Destination Dream Weddings because I believe that destination weddings should be about choice and options and about making your dreams come true. Every wedding we plan is unique and special just like you!
From Hobbie to profession
My husband and I made a lot of trips to the Caribbean and Mexico before we finally settled on the Dominican Republic as our home. It was during one of those trips that it all came together for me, and I realized I was meant to be a wedding planner.
Here's what happened; we were at a resort, you know, the all-inclusive kind, and we were stopped in our tracks by a gorgeous wedding happening on the beach. We stood back and got a bit teary-eyed watching, and then a man in a speedo went screaming and running through the background of this perfect moment! I, personally, felt SO bad for that poor bride!
In that moment I knew without a doubt that I wanted to take my event planning talents and passion to help others have the wedding of their dreams and avoid feeling like their special day is just another event in an assembly line.
Do you want an unforgettable destination dream wedding that doesn't stress you out or break your budget?
Do you want to avoid feeling like you're on an assembly line?
Do you have concerns about possible communication barriers working with a different culture?
Do you believe that the only limitations for your dream destination wedding should be your imagination?
Are you excited to share your wedding plans and want to know if working with a certified wedding planner is right for you?
Let's start planning your destination dream wedding today!