Plan your destination wedding in Canada
Visit the awe-inspiring peaks of the Rocky Mountains, home to lush forests and pristine lakes, with small towns providing world-class Canadian hospitality. Say your vows surrounded by breathtaking views—maybe even sharing your first kiss as a married couple beneath softly falling snow. Spend your honeymoon enjoying hiking, skiing, and day trip destinations such as Lake Louise and the Columbia Icefield, or simply relaxing in your resort hotel.
Whatever your Canadian destination wedding looks like, it's sure to be a magical experience you'll remember forever.
Canada
8:35 am, October 4, 2023
9°C
Wind: 15 mph
Pressure: 1009 mb
Visibility: 10 km
Sunrise: 7:40 am
Sunset: 7:04 pm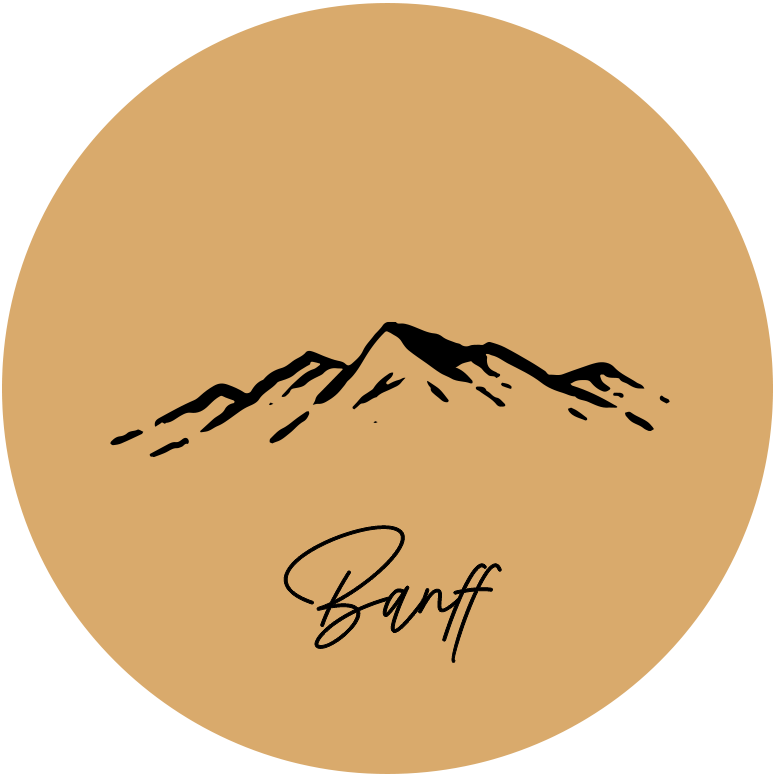 Banff National Park offers intimate access to the majestic Rocky Mountains, including the charmingly elegant resort town of Banff, Alberta.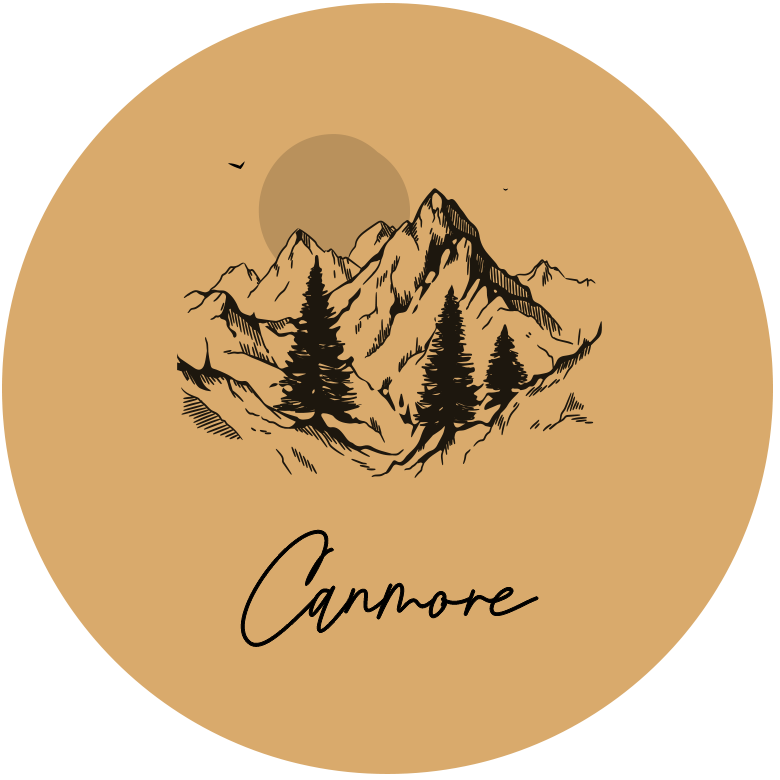 The tourist-friendly town of Canmore is located outside Banff National Park, nestled among mountain peaks and surrounded by untamed trails.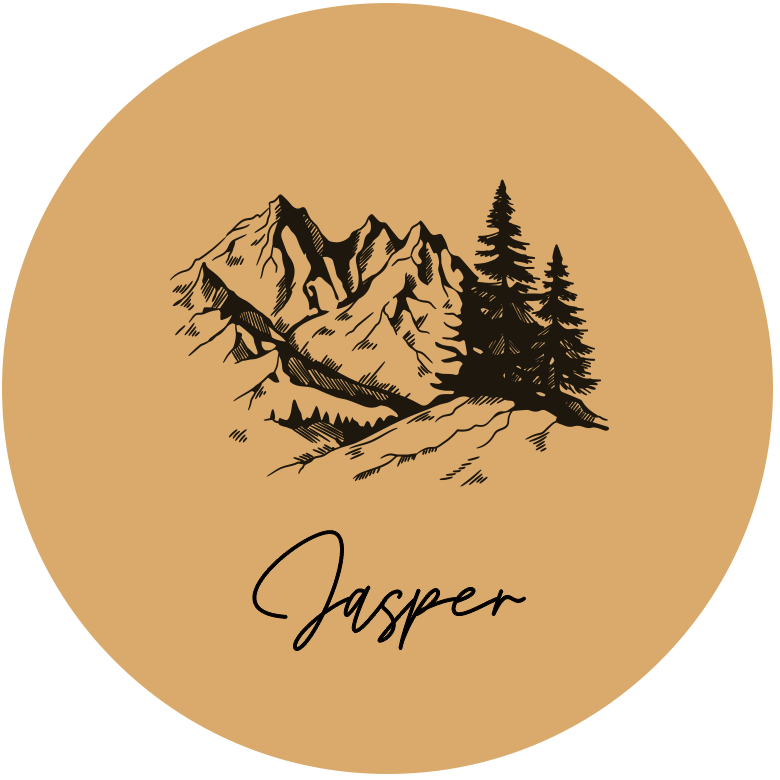 Located near the sweeping Athabasca Glacier, Jasper National Park is a dark sky preserve and home to the quietly rustic and historic town of Jasper.
Top 3 Reasons to Work With Us

#1 Travel Planning & Secluded Destinations
Our wedding + event planners can also book your flights, car rentals, hotel, excursions, private tours, and more. We have access to some of the most romantic, secluded and private venues around the world. Your wedding or romantic getaway can stay focused on you with an intimate, personal venue and all the travel details taken care of.

#2 Budget-Saving Tips
Did you know that working with a wedding planner can actually save you money? We're experts in finding creative ways to free up additional funds. As a licensed travel agency, we can offer big travel savings. We also have great relationships with local vendors and venues in our destinations. Finally, we offer payment plans to give you more time to save for the big day. #3 Less Stress
Our planners are familiar with all things wedding and the destinations we work in so you can relax knowing you are in the most capable hands. 
Our experts plan for every little detail so you don't have too! Sit back, relax and enjoy your wedding day, done your way. Get your free wedding planning ebook
Subscribe to our email list to get our FREE ebook and learn how to pull off the stress-free destination wedding of your dreams. Ready to plan your destination wedding?
Schedule your FREE 30-minute, no-obligation consultation with our expert destination wedding planners.