Isla Mujeres Wedding Planning
Isla Mujeres is the perfect destination for your romantic wedding or honeymoon, complete with beautiful beaches, stunning views and a gorgeous landscape.
Historically, Isla Mujeres is a fishing village and though it has now been discovered by tourists, it still retains its charm and serene atmosphere.
While it has kept its small-town charm over the years, Isla Mujeres also has many attractions which draw droves of tourists each year. From fishing and and diving to spa treatments and golf courses, Isla Mujeres has much to see and do.
Requirements:
Valid passports and/or tourist cards.
Blood test (done onsite at hotel).
4 witnesses.
2nd Weddings: Proof of divorce or death of previous spouse is required (must be certified copies).
Parties under age 18 need parental consent including the names, addresses, ages, nationalities and tourist card numbers for four witnesses.
Application: Must be completed in person
Notice Period: None
Residency Period: None
Waiting Period: The couple should plan to be in Mexico 4 days prior to the wedding, so that all documents are given enough time to be translated to Spanish.
Language: Spanish
Fees (US Dollars): Marriage license – $230.
Top 3 Reasons to Work With Us

#1 Travel Planning & Secluded Destinations
Our wedding + event planners can also book your flights, car rentals, hotel, excursions, private tours, and more. We have access to some of the most romantic, secluded and private venues around the world. Your wedding or romantic getaway can stay focused on you with an intimate, personal venue and all the travel details taken care of.

#2 Budget-Saving Tips
Did you know that working with a wedding planner can actually save you money? We're experts in finding creative ways to free up additional funds. As a licensed travel agency, we can offer big travel savings. We also have great relationships with local vendors and venues in our destinations. Finally, we offer payment plans to give you more time to save for the big day.

#3 Less Stress
Our wedding planners live and work in the destinations we serve, so you can relax knowing someone is on-site working closely with the best local vendors to create your perfect wedding. We speak the native language, so nothing is lost in translation. Our experts plan for every little detail, so you don't have to! Sit back, relax, and enjoy your wedding day, done your way. 🙂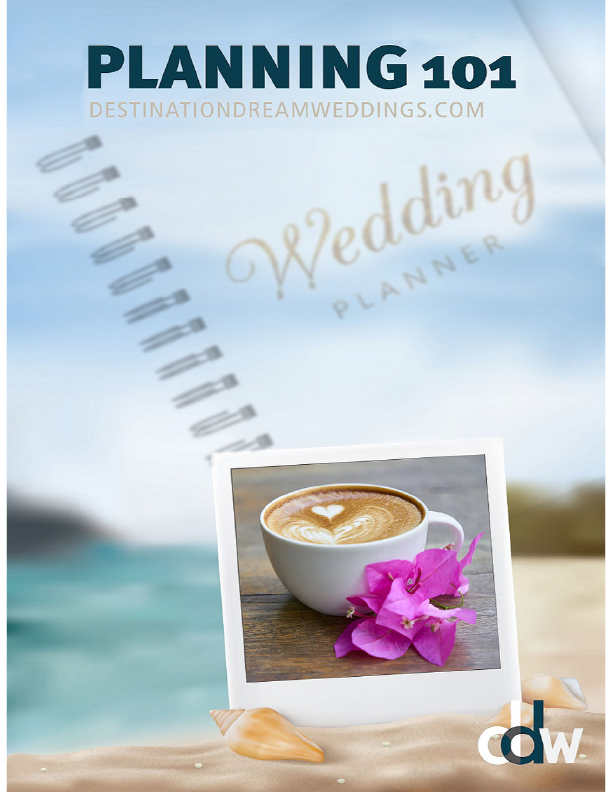 GET YOUR FREE E-BOOK
Looking for tips and tricks to plan the ultimate destination wedding? Subscribe to our email list to download our FREE ebook and learn from the experts what it takes to pull off the destination wedding of your dreams without the stress or hassle.

BOOK A CONSULTATION
We get it. Planning a wedding can be overwhelming. We're here to help! If you're not sure where to start, why not book a free consultation with one of our experienced wedding planners today and get the answers to all your burning questions!
Certified Destination Wedding Planner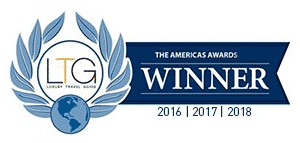 Dominican Republic:
Star Hill & The Palms, Km 10 Puerto Plata, 57000
Mexico:
Carretera Fed. Cancun-Playa del Carmen, Puerto Morelos Q.R. 77580
Canada:
8520 Jasper Ave, Edmonton, AB
Thailand
555,167 Pluekpiman Garden Village
Bang Khu Wat, Pathum Thani 1200