A warm, friendly welcome from the locals combined with breathtaking adventures will make your wedding or romantic vacation in Belize, exciting and full of fun, adventure and magic. 
Belize is located on the Caribbean coast, tucked in between Mexico and Guatemala. One of the few remaining unspoiled places on earth, Belize offers a mix of tropical forests, private waterfalls, majestic mountains, Mayan temples, and water sports such as diving and fishing. 
See the longest barrier reef in the Western Hemisphere and host the most amazing destination dream wedding all at the same time.
Explore a Mayan Cave
A spelunker's heaven, Belize is everything you want and more. Belize offers exceptional, safe cave adventures for all levels of wedding visitors. A trained tour guide will accompany you. Float—in an inner tube—through a cave, while passing through the Mayan underworld.
The Mesoamerican Barrier Reef
You haven't truly experienced Belize until you see the aquamarine sea surrounding the caves, and the stunning offshore barrier reef. If you are not a fan of the water you can hop a local flight to Ambergris Caye or Caye Caulker. Or take a water taxi to one of the caves. The sheer beauty and color of the sea will have you spell-bound. 
Zip lining
Zip lining is in close proximity to the Caves Branch Park, meaning you can enjoy two different tours in one day. You can experience Cave tubing and zip lining at this location. Zip lining is an exhilarating experience and has become a popular attraction for our wedding couples and their guests.
All visitors must have a passport to enter Belize and their passports must be valid for no less than six months after the intended period of stay. 
 Marriage Requirements
General Info:
All documents must be certified and submitted to licensing authorities. Faxed applications are not accepted. Services are conducted by an ordained Belizean Pastor.
Requirements:
Notarized marriage license application form.
Photocopy of the front 2 pages of passport (including page proving arrival date into Belize).
Written parental consent if either party is under the age of 18.
Valid passports.
2 witnesses.
Original or certified copies of birth certificates.
2nd Weddings: Proof of divorce or death certificate is required.
Application: Must be completed in person
Notice Period: None
Residency Period: A minimum of 3 days
Waiting Period: Allow 3 days for processing
Language: English
Fees (US Dollars)
Language
English is the official language of Belize, but most of the population also speaks a creole patois.
Currency
Prices in Belize are usually expressed in Belize dollars, but American currency is widely accepted.
Top 3 Reasons to Work With Us

#1 Access to Intimate, Secluded Destinations
No crowded resorts or loud crowds here. We have access to some of the most romantic, secluded and private venues around the world. Your wedding can remain focused on you with an intimate, personal venue. 

#2 Budget-Saving Tips
Did you know that working with a wedding planner can actually save you money? We are experts in finding creative ways to open up additional budget and get you big savings through relationships with vendors, venues and travel agents. We also offer an easy payment plan because we know that having time to save for wedding expenses is important.

#3 Less Stress
Our wedding planners live and work in the destinations we serve, so you can rest assured knowing someone is on-site and working closely with the best, trusted local vendors to get you that perfect wedding. We speak the native language so nothing is lost in translation. Our experts plan for every little detail so that you don't have to! You can sit back, relax, and enjoy your wedding day, done your way. 🙂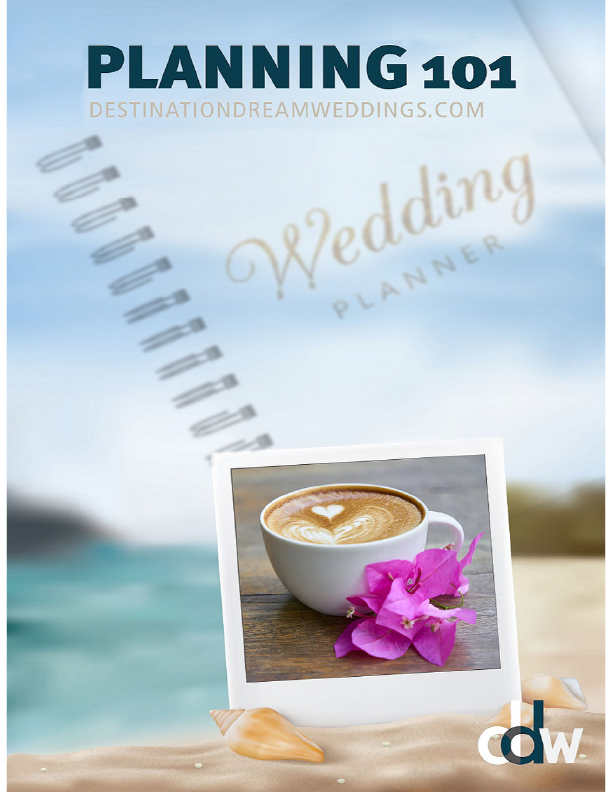 GET YOUR FREE E-BOOK
Looking for tips and tricks to plan the ultimate destination wedding? Subscribe to our email list to download our FREE ebook and learn from the experts what it takes to pull off the destination wedding of your dreams without the stress or hassle.

BOOK A CONSULTATION
We get it. Planning a wedding can be overwhelming. We're here to help! If you're not sure where to start, why not book a free consultation with one of our experienced wedding planners today and get the answers to all your burning questions!
Certified Destination Wedding Planner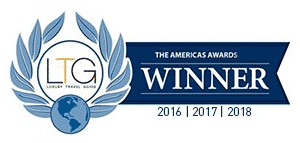 Dominican Republic:
Star Hill & The Palms, Km 10 Puerto Plata, 57000
Mexico:
Carretera Fed. Cancun-Playa del Carmen, Puerto Morelos Q.R. 77580
Canada:
8520 Jasper Ave, Edmonton, AB
Thailand
555,167 Pluekpiman Garden Village
Bang Khu Wat, Pathum Thani 1200