Tulum features some of the best sugar sand beaches and turquoise waters, and it is also home to one of the most picturesque ruins in Mexico. The only
archaeological
site to have been build overlooking the ocean, these ruins are situated on a tall cliff on the coast of the Caribbean Sea, making it one of the most photogenic sites in the region. Tulum also offers numerous breathtaking cenotes, excellent diving and snorkeling opportunities, and beautiful nature reserves.
Gran Cenote
Located about twenty minutes inland from Tulum on the road to Coba, El Gran Cenote or
Grand Cenote
is an underground cavern that is ideal for swimming and diving. The Grand Cenote is called 'the Big Cenote' for a few reasons. The formations are big, tall and wide. The second reason is its cavern opening.
Akumal
Akumal
or "Place of the Turtles" in Mayan, is a nesting ground for sea turtles who come ashore to lay their eggs every year. Take a day trip to swim with the turtles and enjoy the clear waters of the shallow lagoon.
Tulum National Park (Parque Nacional de Tulum) / Tulum Ruins
Located 100 miles (62 km) to the south of Playa del Carmen and 80 miles (128 km) from Cancun, the ruins of
Tulum
are walled into the east and face the Caribbean Sea to the west.
Travel Document
Passport holders from countries on Mexico's no visa required list don't need to apply for a formal visa to visit Mexico. You can use a visitors permit, knows as a FMM (Forma Migratoria Multiple). If your flying into Mexico your airline will typically provide you with the form to fill out. There is a fee for the FMM but many airlines include this in your airfare under taxes and surcharges. If you are a citizen of the US, visit
travel.state.gov
for more information on travel documents needed. For Canadian travelers, visit
travel.gc.ca
for relevant travel information.
Marriage Requirements
You'll need your passport, tourist permit, and a few other documents to get married in Mexico depending on your location and situation. Blood tests and X-rays depending on the state your getting married in will need to be done in Spanish and within a certain time frame of the marriage application. You'll need to have four witnesses present at the legal ceremony, and they must have valid identifications: typically a valid passport will do but other forms of government issued id may be acceptable. Our wedding planners will work with you to ensure everything is correct and stress-free.
Previously Married
Each state has slightly different laws regarding previously married couples and our wedding planners will help you navigate this process. Most places required BOTH the bride and groom be divorced for one full calendar year before re-marrying. If either party is widowed, the death certificate of the deceased spouse will be required.
Same Sex Marriages in Mexico
Mexico's Supreme Court ruled to change the legal definition of marriage to encompass same-sex couples in 2015. Since then several Mexican States now perform same-sex marriages and others have been moving towards ratifying their laws and legal procedures to comply with the Supreme Court's ruling.
Language
Spanish is Mexico's official language though English is widely spoken and understood.
Currency
The Mexican peso is the currency of Mexico, but US dollars are often widely accepted in most areas.
Top 3 Reasons to Work With Us

#1 Travel Planning & Secluded Destinations
Our wedding + event planners can also book your flights, car rentals, hotel, excursions, private tours, and more. We have access to some of the most romantic, secluded and private venues around the world. Your wedding or romantic getaway can stay focused on you with an intimate, personal venue and all the travel details taken care of.

#2 Budget-Saving Tips
Did you know that working with a wedding planner can actually save you money? We're experts in finding creative ways to free up additional funds. As a licensed travel agency, we can offer big travel savings. We also have great relationships with local vendors and venues in our destinations. Finally, we offer payment plans to give you more time to save for the big day.

#3 Less Stress
Our wedding planners live and work in the destinations we serve, so you can relax knowing someone is on-site working closely with the best local vendors to create your perfect wedding. We speak the native language, so nothing is lost in translation. Our experts plan for every little detail, so you don't have to! Sit back, relax, and enjoy your wedding day, done your way. 🙂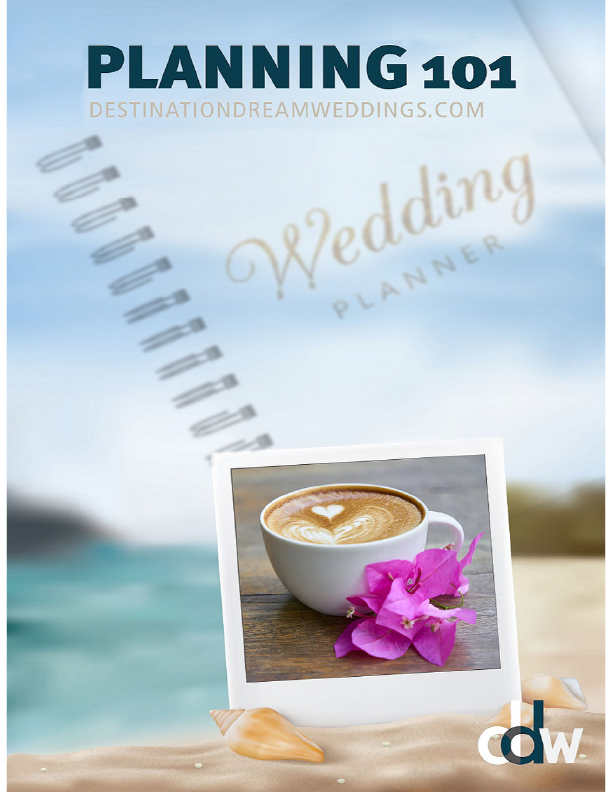 GET YOUR FREE E-BOOK
Looking for tips and tricks to plan the ultimate destination wedding? Subscribe to our email list to download our FREE ebook and learn from the experts what it takes to pull off the destination wedding of your dreams without the stress or hassle.

BOOK A CONSULTATION
We get it. Planning a wedding can be overwhelming. We're here to help! If you're not sure where to start, why not book a free consultation with one of our experienced wedding planners today and get the answers to all your burning questions!
Certified Destination Wedding Planner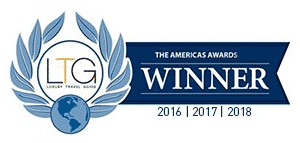 Dominican Republic:
Star Hill & The Palms, Km 10 Puerto Plata, 57000
Mexico:
Carretera Fed. Cancun-Playa del Carmen, Puerto Morelos Q.R. 77580
Canada:
8520 Jasper Ave, Edmonton, AB
Thailand
555,167 Pluekpiman Garden Village
Bang Khu Wat, Pathum Thani 1200