Jamaica continues to be one of the top destinations for weddings, vow renewals, anniversaries, and birthdays and celebrations.
There are countless of options from which to choose when getting married in Jamaica. Plan a tropical ceremony on a gorgeous beach, intimate hideaway or at a luxurious resort.
Plan an elegant garden party in glorious gardens or in one of the architectural wonders. Jamaica is also home to the legendary reggae artist, Bob Marley and is considered one of the most romantic wedding destinations in the world.
Jamaica
7:18 am, October 4, 2023
29°C
Wind: 2 mph
Pressure: 1008 mb
Visibility: 10 km
Sunrise: 5:57 am
Sunset: 5:53 pm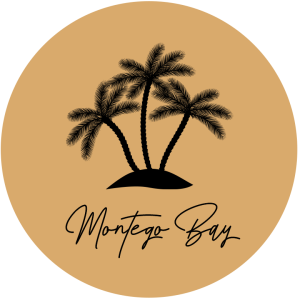 Whether you want to relax at a seaside spa, enjoy the vibrant nightlife, or explore Montego Bay has something for everyone.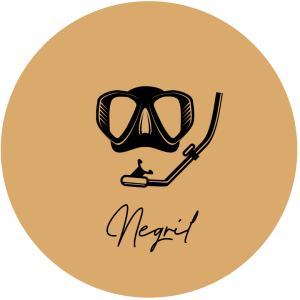 One of the most laid back destinations in Jamaica, Negril is home to "seven mile beach" and its rugged cliffs make it a truly exceptional place to get married.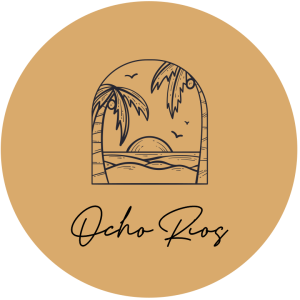 Ocho Rios is a perfect location for adventurers. Its winding rivers and waterfalls allow for amazing kayaking, hiking, and exploring.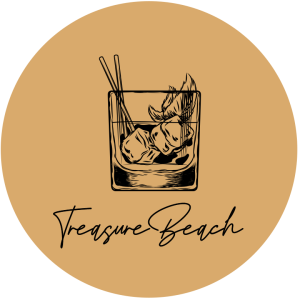 Treasure Beach is known for it's untouched, tranquil beauty, and is a great place for those wanting to get away from the hustle and bustle of the bigger cities.
Top 3 Reasons to Work With Us

#1 Travel Planning & Secluded Destinations
Our wedding + event planners can also book your flights, car rentals, hotel, excursions, private tours, and more. We have access to some of the most romantic, secluded and private venues around the world. Your wedding or romantic getaway can stay focused on you with an intimate, personal venue and all the travel details taken care of.

#2 Budget-Saving Tips
Did you know that working with a wedding planner can actually save you money? We're experts in finding creative ways to free up additional funds. As a licensed travel agency, we can offer big travel savings. We also have great relationships with local vendors and venues in our destinations. Finally, we offer payment plans to give you more time to save for the big day. #3 Less Stress
Our planners are familiar with all things wedding and the destinations we work in so you can relax knowing you are in the most capable hands. 
Our experts plan for every little detail so you don't have too! Sit back, relax and enjoy your wedding day, done your way. Get your free wedding planning ebook
Subscribe to our email list to get our FREE ebook and learn how to pull off the stress-free destination wedding of your dreams. Ready to plan your destination wedding?
Schedule your FREE 30-minute, no-obligation consultation with our expert destination wedding planners.