Bahamas is a gorgeous, destination wedding location with seven hundred islands. There is no end when it comes to where to stay, and what to see and do. A Bahamas Destination Wedding is an easy choice for many couples and the region is known for having the clearest waters in the world. Choose the activity and the energy of Nassau/Paradise Island which is the home of the Bahamian national capital, or more remote areas like Harbor Island and the Exumas which are more intimate and relaxing.
Relax on sun-drenched beaches, explore underwater caves, shop for handmade crafts, try some Bahamian rum punch, and swim with dolphins. Each island offers something a little different, so if you have enough time, stay in different areas to create different memories. The Bahamas is also a great honeymoon option as you island hop your way from the wedding ceremony to a romantic, luxurious, and relaxing vacation for two.
Swimming with Pigs
The swimming pigs come out to play when the sun cools down. There are myths and stories of how the swimming pigs of the Bahamas got there. Some believe that they survived a shipwreck while others think that they were left there by pirates who intended them to be a future meal but never came back. Whatever the case, they are interesting swimming companions and one of the top things to do in the Bahamas. The pigs will swim out to your boat as you approach the island and may even hang around, swim with you and have some of your lunch as well.
Relax and Enjoy the "PINK" Sands Beach
There are the common white sand beaches and then there are the rare pink sandy beaches. The most famous is Pink Sands Beach which can be found on Harbor Island. Imagine three miles of picture-perfect pink sand fading off into aqua blue waters. The phenomenal pink color comes from a micro-organism called foraminifera and minuscule pieces of coral and shells that are washed ashore. You really must see it!
Visit Nassau, the Largest City and Capital of the Bahamas
The pride and joy of the Bahamas is Nassau with its historic buildings, iconic beaches and wild hinterland locations like the "paradisiacal Eleuthera" or the "Lucayan National Park".
Travelers must present a passport to visit The Bahamas, which must be valid for at least three months beyond the date of expected departure from that country.
Marriage Requirements
General Info:
Non-US residents must be sworn in by an individual authorized to administer oaths in the country of residence. They will declare certification to the unmarried status.
Requirements:
Government issued photo ID issued from the country of residence.
Evidence of arrival in Bahamas.
An affidavit stating the couples' single status and their intent to marry.
2nd Weddings: Proof of divorce or death certificate is required.
Parental consent if any party is under 18 years of age.
Application: Must be completed in person
Notice Period: None
Residency Period: 1 day
Waiting Period: None
Language: English
Fees (US Dollars)
Language
English is spoken on virtually every island in The Bahamas, but like almost every Caribbean island, The Bahamas has its own creole dialect.
Currency
The legal tender is the Bahamian dollar (B$1), which is equivalent in value to the U.S. dollar. Both U.S. and Bahamian dollars are accepted interchangeably throughout the islands.
Top 3 Reasons to Work With Us

#1 Access to Intimate, Secluded Destinations
No crowded resorts or loud crowds here. We have access to some of the most romantic, secluded and private venues around the world. Your wedding can remain focused on you with an intimate, personal venue. 

#2 Budget-Saving Tips
Did you know that working with a wedding planner can actually save you money? We are experts in finding creative ways to open up additional budget and get you big savings through relationships with vendors, venues and travel agents. We also offer an easy payment plan because we know that having time to save for wedding expenses is important.

#3 Less Stress
Our wedding planners live and work in the destinations we serve, so you can rest assured knowing someone is on-site and working closely with the best, trusted local vendors to get you that perfect wedding. We speak the native language so nothing is lost in translation. Our experts plan for every little detail so that you don't have to! You can sit back, relax, and enjoy your wedding day, done your way. 🙂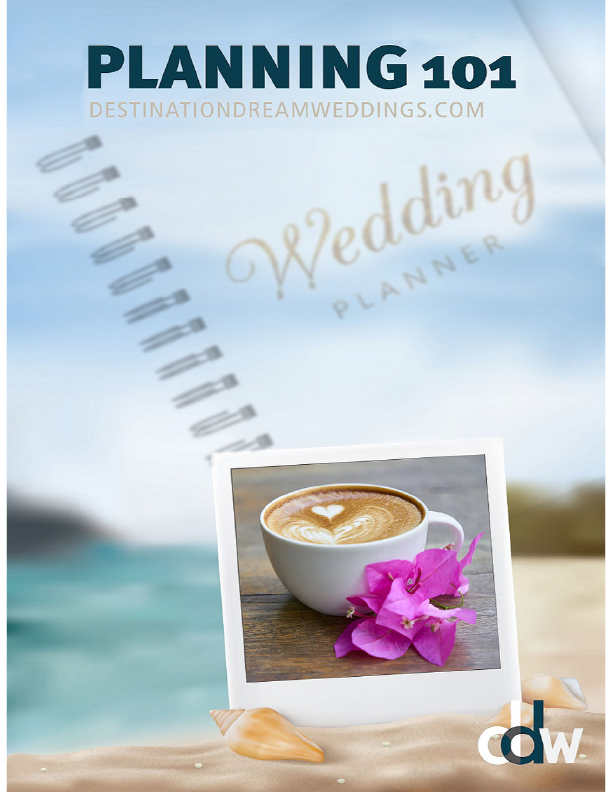 GET YOUR FREE E-BOOK
Looking for tips and tricks to plan the ultimate destination wedding? Subscribe to our email list to download our FREE ebook and learn from the experts what it takes to pull off the destination wedding of your dreams without the stress or hassle.

BOOK A CONSULTATION
We get it. Planning a wedding can be overwhelming. We're here to help! If you're not sure where to start, why not book a free consultation with one of our experienced wedding planners today and get the answers to all your burning questions!
Certified Destination Wedding Planner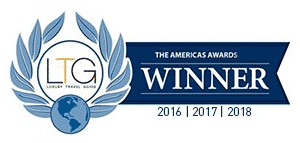 Dominican Republic:
Star Hill & The Palms, Km 10 Puerto Plata, 57000
Mexico:
Carretera Fed. Cancun-Playa del Carmen, Puerto Morelos Q.R. 77580
Canada:
8520 Jasper Ave, Edmonton, AB
Thailand
555,167 Pluekpiman Garden Village
Bang Khu Wat, Pathum Thani 1200