Dominican Republic Wedding Planning
The Dominican Republic shares the island of Hispaniola with Haiti to the west. The Dominican is one destination that we've booked countless times for our wedding and honeymoon couples, and for good reason!
The incredible beaches, year-round golf, history, architecture, fishing, whale watching and more make the Dominican the most visited destination in the Caribbean. Check out our Dominican destinations and find the perfect spot for your wedding, vow renewal, or honeymoon.
Dominican Republic
11:14 am, October 4, 2023
32°C
Wind: 5 mph
Pressure: 1011 mb
Visibility: 10 km
Sunrise: 6:24 am
Sunset: 6:20 pm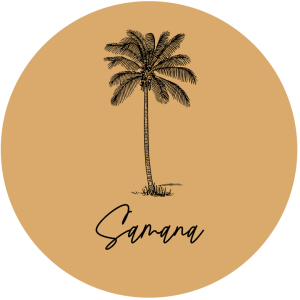 Described by Christopher Columbus as "the fairest land on the face of the earth," the Samana Peninsula is considered the prettiest part of the island.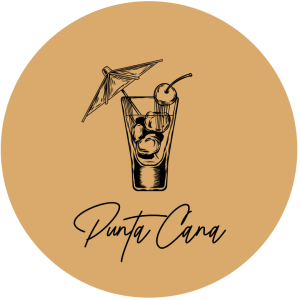 Punta Cana is a region known for its beaches. Clear blue and turquoise waters complemented by dazzling white sands make for a perfect sunrise or sunset.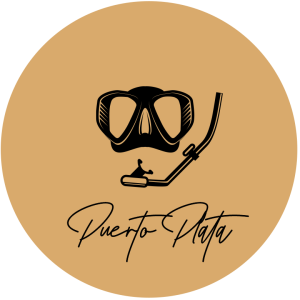 Puerto Plata has endless activities for water sport lovers, including kite surfing, diving and snorkelling just to name a few.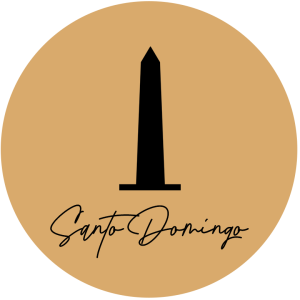 With just over three million people, Santo Domingo is one of the Caribbean's most populated cities and arguably its most vibrant.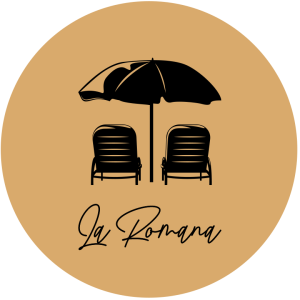 La Romana features a combination of picturesque beaches, chic accommodations and desirable attractions.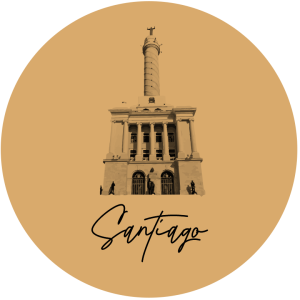 Santiago de los Caballeros is referred to as La Ciudad Corazón, (Heart City) because it is located at the heart of El Cibao Valley
Top 3 Reasons to Work With Us

#1 Travel Planning & Secluded Destinations
Our wedding + event planners can also book your flights, car rentals, hotel, excursions, private tours, and more. We have access to some of the most romantic, secluded and private venues around the world. Your wedding or romantic getaway can stay focused on you with an intimate, personal venue and all the travel details taken care of.

#2 Budget-Saving Tips
Did you know that working with a wedding planner can actually save you money? We're experts in finding creative ways to free up additional funds. As a licensed travel agency, we can offer big travel savings. We also have great relationships with local vendors and venues in our destinations. Finally, we offer payment plans to give you more time to save for the big day. #3 Less Stress
Our planners are familiar with all things wedding and the destinations we work in so you can relax knowing you are in the most capable hands. 
Our experts plan for every little detail so you don't have too! Sit back, relax and enjoy your wedding day, done your way. Get your free wedding planning ebook
Subscribe to our email list to get our FREE ebook and learn how to pull off the stress-free destination wedding of your dreams. Ready to plan your destination wedding?
Schedule your FREE 30-minute, no-obligation consultation with our expert destination wedding planners.