We'll admit, Mexico has it all; turquoise waters, beautiful beaches, diverse landscapes, exciting nightlife and friendly vibes.
Mexico has a rich and vibrant culture, diverse customs, and lively festivals and fiestas. Mexico is a top choice for couples looking for an unforgettably vivacious wedding.
Music and dance, especially the energetic beats of a Mariachi music, feature heavily in Mexican culture. Mariachi music is actually considered a piece of the Intangible Cultural Heritage of Humanity according to UNESCO.
Mexico is one of the most bio-diverse countries, with the second-largest number of ecosystems on the planet.
Serve up a beautiful day at the beach for your wedding with stunning views, and exciting cultural activities.
Mexico's east coast has a reputation for soft white sand and warm, calm turquoise waters, while the west coast is home to rougher, golden sand. Either way, you can still count on warm waters and a gorgeous, rugged landscape.
Mexico
10:21 am, October 4, 2023
31°C
Wind: 6 mph
Pressure: 1012 mb
Visibility: 10 km
Sunrise: 6:39 am
Sunset: 6:32 pm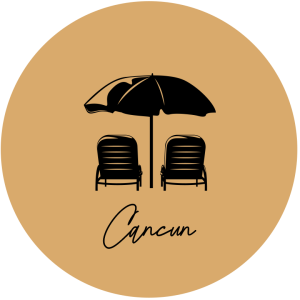 Cancun, often referred to as the resort capital of Mexico, offers white sand beaches, pristine turquoise waters, and many attractions.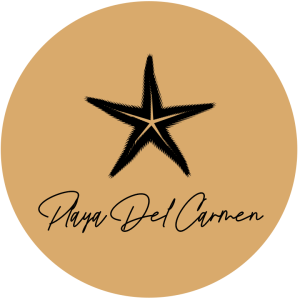 Playa del Carmen offers lively bars, chic cafés and wide variety of resorts, as well as white sand beaches, turquoise waters, and a laid back boho vibe.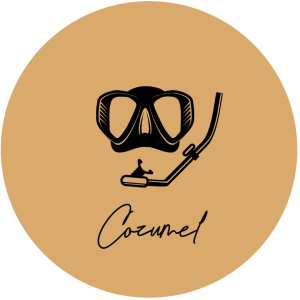 Offering natural beauty, crystal clear waters and vast marine life, the island of Cozumel is one of the best scuba diving destinations in the western hemisphere.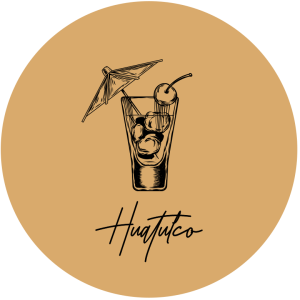 Huatulco is the Oaxacan beach resort of choice. Enjoy snorkeling, diving, kayaking, surfing, cycling, rafting trips, and tours to waterfalls and coffee farms.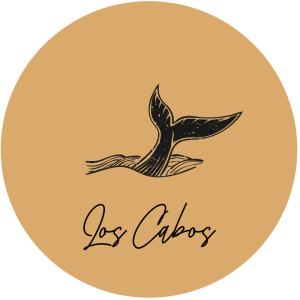 A unique mixture of desert, beaches, and mountains, Los Cabos includes Cabo San Lucas, San José del Cabo, and a resort corridor between the two.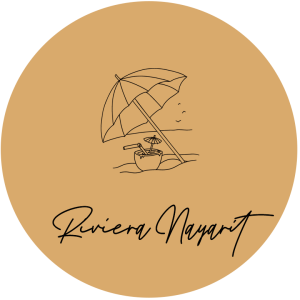 Riviera Nayarit has a perfect combination of leisure activities, cultural attractions, and natural wonders making it a truly  memorable destination to get married.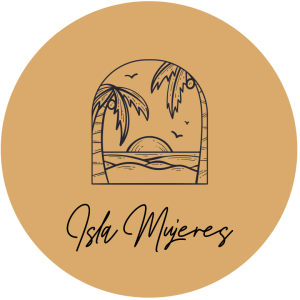 Known for its natural beauty and clear  waters, Isla Mujeres' slow island pace and relaxing atmosphere make it a perfect setting for your dream wedding.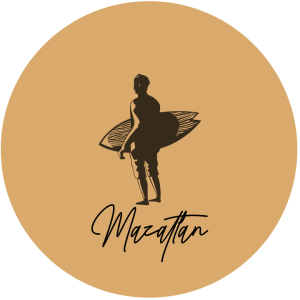 Mazatlan is home to some of the best seafood in the world, its stunning beaches and vibrant nightlife make it a truly unforgettable destination.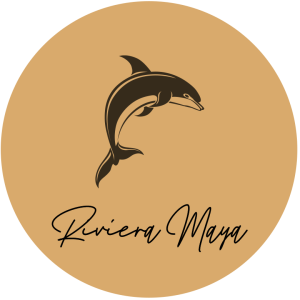 Lush rainforests, luxury resorts, and amazing restaurants, await you at Riviera Maya. Make your wedding a luxurious celebration you will never forget.
Top 3 Reasons to Work With Us

#1 Travel Planning & Secluded Destinations
Our wedding + event planners can also book your flights, car rentals, hotel, excursions, private tours, and more. We have access to some of the most romantic, secluded and private venues around the world. Your wedding or romantic getaway can stay focused on you with an intimate, personal venue and all the travel details taken care of.

#2 Budget-Saving Tips
Did you know that working with a wedding planner can actually save you money? We're experts in finding creative ways to free up additional funds. As a licensed travel agency, we can offer big travel savings. We also have great relationships with local vendors and venues in our destinations. Finally, we offer payment plans to give you more time to save for the big day. #3 Less Stress
Our planners are familiar with all things wedding and the destinations we work in so you can relax knowing you are in the most capable hands. 
Our experts plan for every little detail so you don't have too! Sit back, relax and enjoy your wedding day, done your way. Get your free wedding planning ebook
Subscribe to our email list to get our FREE ebook and learn how to pull off the stress-free destination wedding of your dreams. Ready to plan your destination wedding?
Schedule your FREE 30-minute, no-obligation consultation with our expert destination wedding planners.