The Caribbean is a region of the Americas that comprises the Caribbean Sea, its surrounding coasts, and its islands (some of which lie within the Caribbean Sea and some of which lie on the edge of the Caribbean Sea where it borders the North Atlantic Ocean. It lies southeast of the Gulf of Mexico and of the North American mainland, east of Central America, and north of South America.
The region, situated largely on the Caribbean Plate, has more than 700 islands, islets, reefs and cays. Three island arcs delineate the eastern and northern edges of the Caribbean Sea: The Greater Antilles to the north, and the Lesser Antilles and Leeward Antilles to the south and east. Together with the nearby Lucayan Archipelago, these island arcs make up the West Indies.
Let's start planning your destination dream wedding today!
Certified Destination Wedding Planner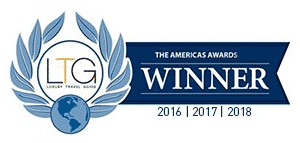 Dominican Republic:
Star Hill & The Palms, Km 10 Puerto Plata, 57000
Mexico:
Carretera Fed. Cancun-Playa del Carmen, Puerto Morelos Q.R. 77580
Canada:
8520 Jasper Ave, Edmonton, AB
Thailand
555,167 Pluekpiman Garden Village
Bang Khu Wat, Pathum Thani 1200