Puerto Plata Wedding Planning
Puerto Plata is a bustling city full of music, amazing beaches, commerce and some of the most spectacular sunsets imaginable.  Puerto Plata offers all of the romance and fun that a wedding should be, all rolled up in one authentic Caribbean setting.
Mount Isabel – Cable Cars
Puerto Plata's most impressive geographic feature, 2,600-foot Mount Isabel is accessed via a seven-minute cable car ride up the nearly vertical slope. Greeting visitors at the top are spectacular views of Puerto Plata, flower-filled botanic gardens, a restaurant, and a statue of Christ similar to the iconic attraction in Río de Janeiro.
Damajagua Waterfalls
A short drive from Puerto Plata, Damajagua Waterfalls encompass a series of 27 cool cascades and rock pools. This popular side trip is not for the faint of heart. Tours involve climbing ladders up to the falls then sliding, swimming, and jumping down them wearing helmets and lifejackets. A visitor center and restaurant are also on site.
Fort San Felipe
Today, the Fortaleza San Felipe serves as a museum showcasing the important role it has played in the history of Puerto Plata, and the Dominican Republic. The Fortaleza houses military artifacts from the 18th and 19th centuries.
Ocean World Adventure Par
Ocean World Adventure Park, three miles from Puerto Plata, is a popular interactive water park and marina. In addition to viewing the aquariums, guests can swim with dolphins, play with sea lions, pet sharks and stingrays, and snorkel with tropical fish. The park is also home to tropical birds and tigers. Glass walls let tourists get up close to the animals.
Sosúa
Sosúa, approximately 15 miles east of Puerto Plata, is known for its sheltered beaches and cosmopolitan character. In 1940, it became a refuge for about 600 European Jews who settled here to start a new life. Today the area is home to many guesthouses, villas, hotels, and cafes. The crescent-shaped Sosua Beach buzzes with vendors and its waters are good for diving and snorkeling. During winter, whales are sometimes spotted in the bay.
Cabarete
Just a short drive from the Puerto Plata airport Cabarete is a hotspot for the young, hip, and physically fit. With warm waters and consistent winds, the bay here is considered one of the best in the world for windsurfing and kiteboarding. Surfing is also popular. In addition to all the water sports, cafes, restaurants, and shops line the top of the beach making it a great place to kick back and relax.
Travel Document
For non-residents, passports and tourist cards are required upon entry into the Dominican Republic. If you are a citizen of the US, visit travel.state.gov for more information on travel documents needed. For Canadian travelers, visit travel.gc.ca for relevant travel information.
Marriage Requirements
For marriage, couples must present an original passport, copy and translation of original birth certificates, and sworn declaration before a notary public prior to all weddings in the Dominican Republic. Divorce and death decrees are also required if applicable. Check with our Certified Wedding Planner for more details.
Language
Spanish is the official language of the Dominican Republic, though English is widely spoken and understood.
Currency
The Dominican peso is the currency of the Dominican Republic, but US dollars are often widely accepted in most areas.
Top 3 Reasons to Work With Us

#1 Access to Intimate, Secluded Destinations
No crowded resorts or loud crowds here. We have access to some of the most romantic, secluded and private venues around the world. Your wedding can remain focused on you with an intimate, personal venue. 

#2 Budget-Saving Tips
Did you know that working with a wedding planner can actually save you money? We are experts in finding creative ways to open up additional budget and get you big savings through relationships with vendors, venues and travel agents. We also offer an easy payment plan because we know that having time to save for wedding expenses is important.

#3 Less Stress
Our wedding planners live and work in the destinations we serve, so you can rest assured knowing someone is on-site and working closely with the best, trusted local vendors to get you that perfect wedding. We speak the native language so nothing is lost in translation. Our experts plan for every little detail so that you don't have to! You can sit back, relax, and enjoy your wedding day, done your way. 🙂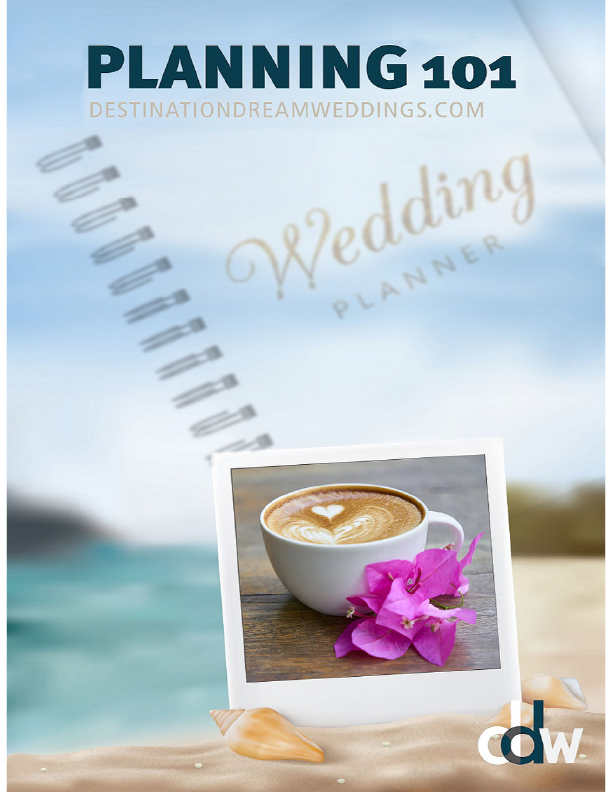 GET YOUR FREE E-BOOK
Looking for tips and tricks to plan the ultimate destination wedding? Subscribe to our email list to download our FREE ebook and learn from the experts what it takes to pull off the destination wedding of your dreams without the stress or hassle.

BOOK A CONSULTATION
We get it. Planning a wedding can be overwhelming. We're here to help! If you're not sure where to start, why not book a free consultation with one of our experienced wedding planners today and get the answers to all your burning questions!
Certified Destination Wedding Planner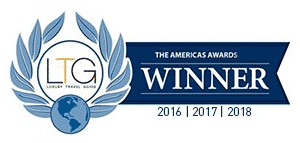 Dominican Republic:
Star Hill & The Palms, Km 10 Puerto Plata, 57000
Mexico:
Carretera Fed. Cancun-Playa del Carmen, Puerto Morelos Q.R. 77580
Canada:
8520 Jasper Ave, Edmonton, AB
Thailand
555,167 Pluekpiman Garden Village
Bang Khu Wat, Pathum Thani 1200