Costa Rica Wedding Planning
Costa Rican Weddings & Honeymoons
Rapidly becoming one the most popular destination wedding locations, Costa Rica is well-known as an Eco-Tourism destination. Planning a Costa Rica destination wedding means guests will have many options to keep busy. 
Explore rainforests, volcanoes, rivers traveling through mountains, and beaches.
Feel the romance slow dancing as the heat of the day cools, and the sun sets. Costa Rica's natural calm will be a part of the memories you take home with you. 
Corcovado National Park
Bring your partner to this misty rainforest for its diverse wildlife, buzzing insects and chirping birds. Nature is yours to enjoy as you make your way through the verdant jungle. Trek along the hazy trails and you're likely to spot macaws, tapirs, jaguars, spiders or howler monkeys.
La Paz Waterfall Gardens
La Paz may seem quiet and still at first glance. But take another look, and you'll find this rainforest buzzing with activity. From croaking frogs and fluttering butterflies to rumbling jaguars and howling spider monkeys, there are plenty of creatures to be found in this wildlife lover's paradise. And there is much for nature-seekers to admire too, from the garden's five flowing waterfalls to its colorful orchids and sea of leafy green canopies.
Tabacón's luxurious thermal springs
If you trek to Arenal Volcano to witness its looming presence for yourself, save time to bathe in the Tabacón's luxurious thermal springs. With its serene flowing waterfalls, tropical foliage and mineral-rich natural springs, it's no wonder the Tabacón Grand Spa Thermal Resort costs a pretty penny. But its distinguished springs and spa treatments will leave you swooning. Visitors call it relaxing and beautiful, with great facilities. A handy tip from past travelers: Bring water shoes to protect your feet as you walk from one pool to another.
Visitors to Costa Rica must have a valid passport as well as proof of their intent to exit the country before their visa or entry stamp expires, usually within 90 days.
Marriage Requirements
General Info: The marriage will not be recognized until a marriage certificate is issued by the Costa Rican Civil Registry.
Requirements:
For first weddings, couple must go to the Embassy's Consular Section and make a sworn statement. The Costa Rican marriage certificate is written in Spanish and must be translated by an official translator of the Ministry of Foreign Relations to English. The certificate also must be authenticated by the Ministry of Foreign Relations. The marriage certificate must be notarized and signed by the Embassy's Consular Section.
Valid passports.
Certified copies of the birth certificates.
2nd Weddings: Proof of divorce or death certificate is required.
Application: Must be completed in person
Notice Period: None
Residency Period: None
Waiting Period: None
Language: Spanish
Fees (US Dollars)
Language
English is the official language of Costa Rica
Currency
The Costa Rican unit of currency is the colon but the US dollar is accepted almost everywhere.
Top 3 Reasons to Work With Us

#1 Access to Intimate, Secluded Destinations
No crowded resorts or loud crowds here. We have access to some of the most romantic, secluded and private venues around the world. Your wedding can remain focused on you with an intimate, personal venue. 

#2 Budget-Saving Tips
Did you know that working with a wedding planner can actually save you money? We are experts in finding creative ways to open up additional budget and get you big savings through relationships with vendors, venues and travel agents. We also offer an easy payment plan because we know that having time to save for wedding expenses is important.

#3 Less Stress
Our wedding planners live and work in the destinations we serve, so you can rest assured knowing someone is on-site and working closely with the best, trusted local vendors to get you that perfect wedding. We speak the native language so nothing is lost in translation. Our experts plan for every little detail so that you don't have to! You can sit back, relax, and enjoy your wedding day, done your way. 🙂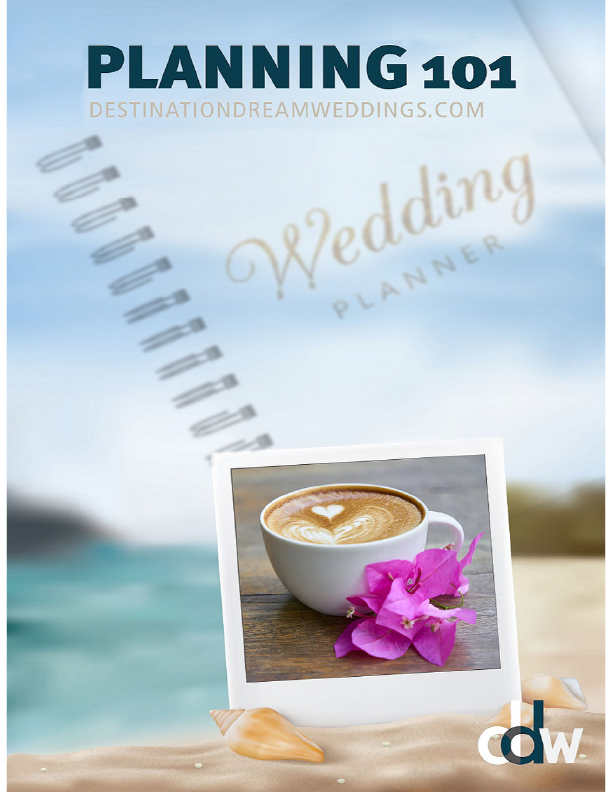 GET YOUR FREE E-BOOK
Looking for tips and tricks to plan the ultimate destination wedding? Subscribe to our email list to download our FREE ebook and learn from the experts what it takes to pull off the destination wedding of your dreams without the stress or hassle.

BOOK A CONSULTATION
We get it. Planning a wedding can be overwhelming. We're here to help! If you're not sure where to start, why not book a free consultation with one of our experienced wedding planners today and get the answers to all your burning questions!
Certified Destination Wedding Planner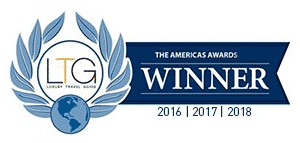 Dominican Republic:
Star Hill & The Palms, Km 10 Puerto Plata, 57000
Mexico:
Carretera Fed. Cancun-Playa del Carmen, Puerto Morelos Q.R. 77580
Canada:
8520 Jasper Ave, Edmonton, AB
Thailand
555,167 Pluekpiman Garden Village
Bang Khu Wat, Pathum Thani 1200