Koh Samui Wedding Planning
Samui is one of the most popular places to visit in Thailand because it has wonderful nature, white Beaches, clear seas, waterfalls, spectacular viewpoints, beautiful temples, and many  breath-takingly beautiful places to join your lives.
Ko Samui has developed into its own style of island paradise, and who doesn't want their married life to begin in paradise?
Ang Thong National Marine Park Ang Thong islands remain the postcard-perfect image of a tropical paradise. A pristine archipelago of 42 islands in the Gulf of Thailand. It features towering limestone mountains, thick jungle, white-sand beaches, waterfalls and hidden coves and lakes to explore. It is home to a rich variety of exotic wildlife and sea creatures. Snorkeling, hiking, sea kayaking, diving, and simply relaxing are the main activities to enjoy at Ang Thong.
Fisherman's Village Samui is a historical part of Bophut, with rustic-style buildings housing boutique stores, trendy restaurants and a small selection of hotels lining the narrow Beach Road. Every Friday, the whole area becomes the site of the Fisherman's Village Walking Street market, attracting huge numbers of shoppers from across the island for the amazing variety of wares and the lively atmosphere.
Koh Tao meaning 'Turtle Island'. It is the idyllic tropical island paradise, being the scuba diving destination of choice in Thailand. The perfect white-sand beaches which ring the hilly 21 km² island are surrounded by the crystal-clear waters of the Gulf of Thailand. The vibrant coral reefs there are home to a wide range of exciting and colorful sea creatures, including turtles, naturally.
City Tour Visit Koh Samui's most interesting sites. The top sights on the island can be explored in a day on this tour, you would know enough about cultural and history of this charming tropical island:
Visit Big Buddha temple, Chinese Lady Monk statue, Lad Koh Viewpoint, the Grandmother and Grandfather Rocks, Guan Yu Shrine, pay respect the mummified monk, stop at Namuang Waterfall before heading to Nathon Town, learn about local daily life and shop.
Travel Documents:
But you must have a passport valid for at least 6 months, a round-trip air ticket where date of departure from Thailand is within 15 days of the date of entry, and adequate finances equivalent to at least 10,000 Baht per person
Marriage Documents:
Original Birth Certificates Certificate of Divorce, if previously married Passports

Language: Thai
Currency: Thai Baht
Top 3 Reasons to Work With Us

#1 Access to Intimate, Secluded Destinations
No crowded resorts or loud crowds here. We have access to some of the most romantic, secluded and private venues around the world. Your wedding can remain focused on you with an intimate, personal venue. 

#2 Budget-Saving Tips
Did you know that working with a wedding planner can actually save you money? We are experts in finding creative ways to open up additional budget and get you big savings through relationships with vendors, venues and travel agents. We also offer an easy payment plan because we know that having time to save for wedding expenses is important.

#3 Less Stress
Our wedding planners live and work in the destinations we serve, so you can rest assured knowing someone is on-site and working closely with the best, trusted local vendors to get you that perfect wedding. We speak the native language so nothing is lost in translation. Our experts plan for every little detail so that you don't have to! You can sit back, relax, and enjoy your wedding day, done your way. 🙂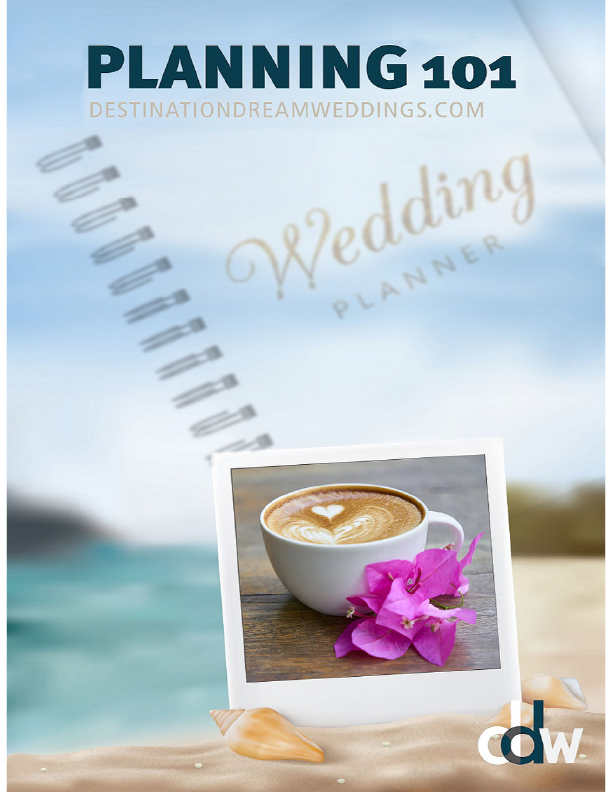 GET YOUR FREE E-BOOK
Looking for tips and tricks to plan the ultimate destination wedding? Subscribe to our email list to download our FREE ebook and learn from the experts what it takes to pull off the destination wedding of your dreams without the stress or hassle.

BOOK A CONSULTATION
We get it. Planning a wedding can be overwhelming. We're here to help! If you're not sure where to start, why not book a free consultation with one of our experienced wedding planners today and get the answers to all your burning questions!
Certified Destination Wedding Planner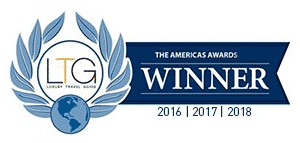 Dominican Republic:
Star Hill & The Palms, Km 10 Puerto Plata, 57000
Mexico:
Carretera Fed. Cancun-Playa del Carmen, Puerto Morelos Q.R. 77580
Canada:
8520 Jasper Ave, Edmonton, AB
Thailand
555,167 Pluekpiman Garden Village
Bang Khu Wat, Pathum Thani 1200