Thailand Wedding Planning
"The Land of Smiles", is the jewel of South East Asia, brimming with natural beauty, culture and history dating back thousands of years. This tropical paradise Kingdom is a vacation choice for millions and is one of the world's top destination wedding locations.
The fact that its family friendly and easy on the pocket, only adds to its charm. With its beautiful beaches, friendly locals, delicious food and plethora of shopping options, a stay in Thailand promises to be a memorable vacation destination.
Thailand
1:31 am, October 5, 2023
27°C
Wind: 4 mph
Pressure: 1009 mb
Visibility: 7.303 km
Sunrise: 6:07 am
Sunset: 6:05 pm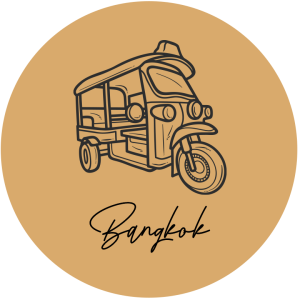 Bangkok, Thailand is an exciting, exotic wedding destination. Experience vibrant culture, stunning temples, and delicious cuisine.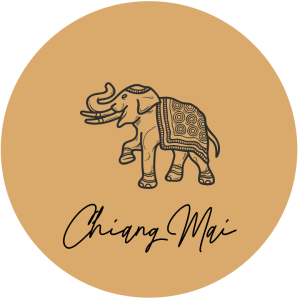 Chiang Mai is surrounded by mountains and lush forests and is a stunning and memorable location for a destination wedding.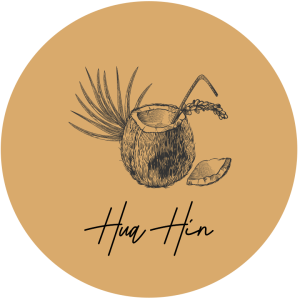 Hua Hin is known for tranquil beaches, luxurious resorts, and vibrant markets. It's perfect for those seeking escape the hustle of city life.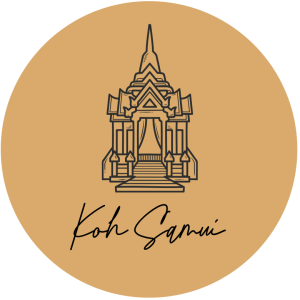 Koh Samui is home to some of the most picturesque beaches in Thailand, with clear blue waters and snow white sand making it an ideal beach wedding location.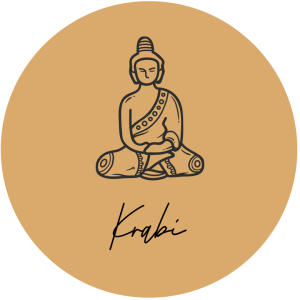 Krabi's towering limestone cliffs, emerald-green waters, and lush tropical forests make it a stunning backdrop for a beautiful destination wedding location.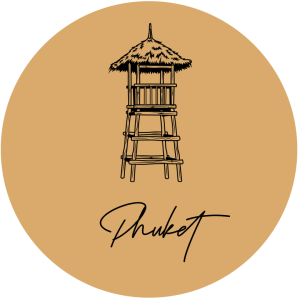 A wedding in Phuket means pristine beaches, turquoise waters, and lush tropical landscapes. Phuket offers diverse cultural experiences and activities.
Top 3 Reasons to Work With Us

#1 Travel Planning & Secluded Destinations
Our wedding + event planners can also book your flights, car rentals, hotel, excursions, private tours, and more. We have access to some of the most romantic, secluded and private venues around the world. Your wedding or romantic getaway can stay focused on you with an intimate, personal venue and all the travel details taken care of.

#2 Budget-Saving Tips
Did you know that working with a wedding planner can actually save you money? We're experts in finding creative ways to free up additional funds. As a licensed travel agency, we can offer big travel savings. We also have great relationships with local vendors and venues in our destinations. Finally, we offer payment plans to give you more time to save for the big day. #3 Less Stress
Our planners are familiar with all things wedding and the destinations we work in so you can relax knowing you are in the most capable hands. 
Our experts plan for every little detail so you don't have too! Sit back, relax and enjoy your wedding day, done your way. Get your free wedding planning ebook
Subscribe to our email list to get our FREE ebook and learn how to pull off the stress-free destination wedding of your dreams. Ready to plan your destination wedding?
Schedule your FREE 30-minute, no-obligation consultation with our expert destination wedding planners.