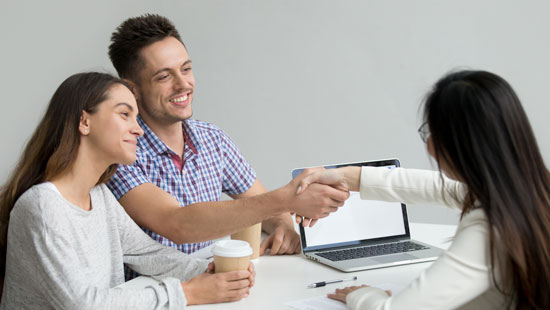 The first step is to introduce our services and learn all about you. We provide you with an overview of the entire process and help you decide which of our services is the best you. From our Customizable packages to full-service wedding planning, we have what you're looking for in a destination wedding.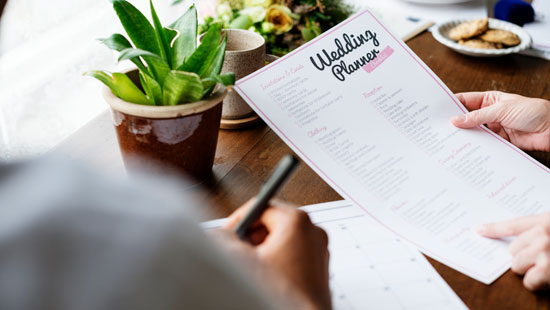 Now for the exciting stuff, we will introduce you to your local Planner in your desired destination. Now it is time to plan your wedding day. Destination Dream Weddings will coordinate and consult on a variety of exciting wedding options. Perhaps you have always dreamed of getting married on the beach barefoot or in a private garden overlooking the ocean. We can arrange everything: from the officiant, legal requirements, a photographer, a videographer, musicians, transportation, caterers, florists, a hairstylist, makeup and any other service you desire, or help you with your Vendors.  Tell us your vision and we will make it a reality!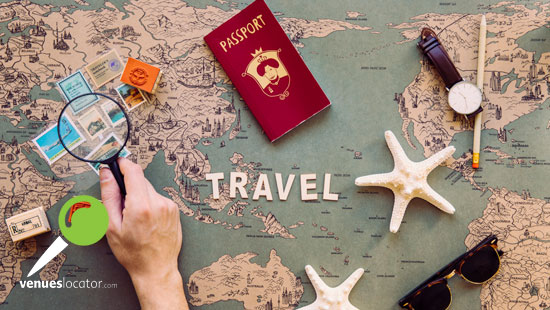 Destination Dream Weddings can assist with all your Travel requirements. And we partnered with the best Venue Locator search engine out there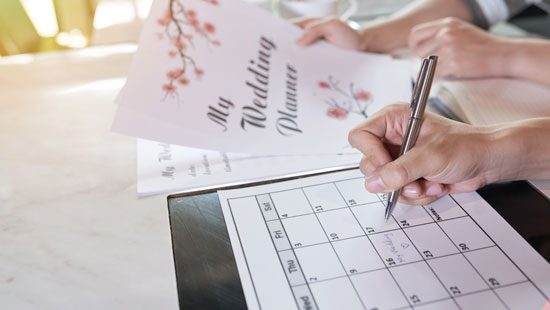 These meetings are free and designed to help us make your plans a reality. Let's face it life happens and changes will be made. Destination Dream Weddings will create the itinerary with you so you can just enjoy your day.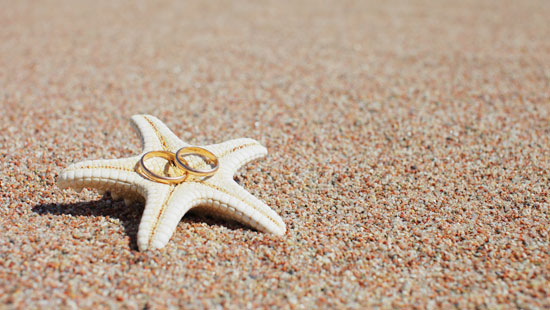 Destination Dream Weddings will have a car waiting for you at the airport to take you to your Villa or Hotel.  (only if you arrive at the right airport) Lol this is why you need a planner. Your Wedding Planner with message or call you and welcome you to your destination! Our job is to look after every detail, so that you can relax and enjoy your wedding.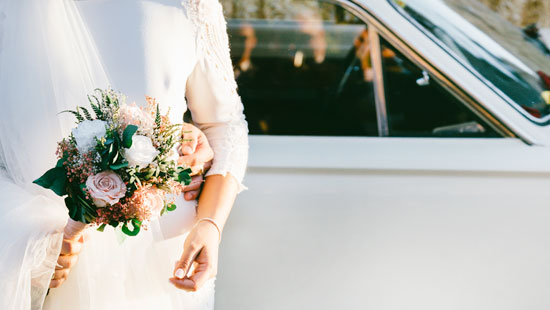 We can arrange taxies for you, shopping, and much more. Remember we are local and know our community's. Just let us know what you want to do and we will make it happen.  Destination Dream Weddings plans additional functions for you or your group, either before or after the wedding day. Whether it be a welcome cocktail party or a farewell brunch, a private boat dinner or a group excursion to a local waterfall, or a fire on the beach we will make it happen.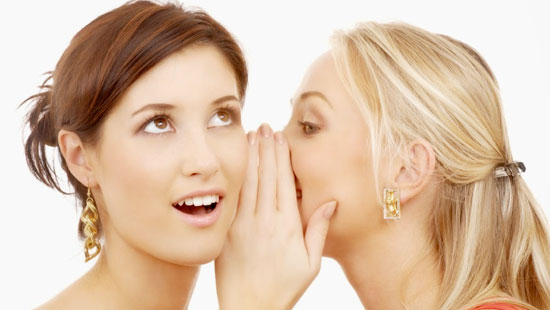 We hope that you will be so happy with our Service that you will want to share your experience!
Let's start planning your destination dream wedding today!
Certified Destination Wedding Planner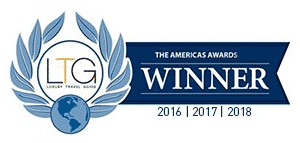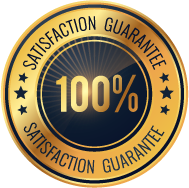 Dominican Republic:
Star Hill & The Palms, Km 10 Puerto Plata, 57000
Mexico:
Carretera Fed. Cancun-Playa del Carmen, Puerto Morelos Q.R. 77580
Canada:
8520 Jasper Ave, Edmonton, AB
Thailand
555,167 Pluekpiman Garden Village
Bang Khu Wat, Pathum Thani 1200